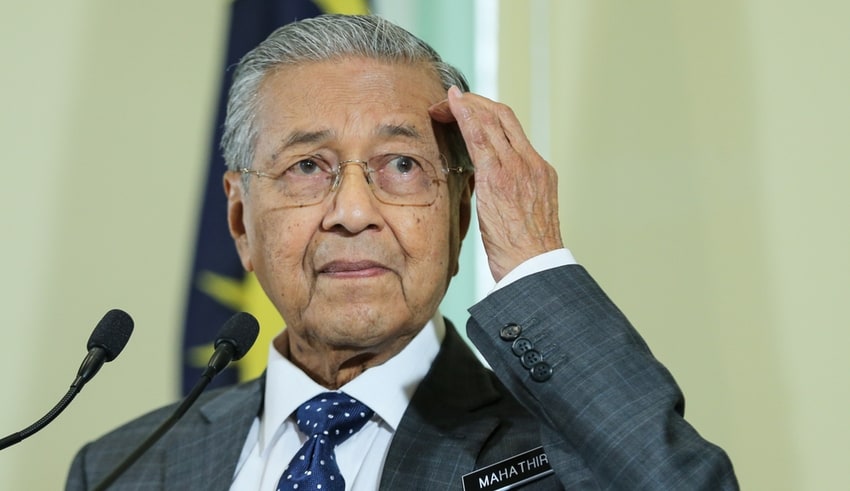 KUALA LUMPUR – Dewan Rakyat Speaker Mohamad Ariff Md Yusof confirmed today that he rejected the letter sent by Sabah Chief Minister Shafie Apdal seeking a motion of confidence to Langkawi MP and former Malaysian prime minister Dr Mahathir Mohamad.
"Yes, authentic," Mohamad Ariff said when contacted by Malay Mail.
Ariff said the motion is inconsistent with with Article 43 of the Federal Constitution which concerns the authority of the Yang di-Pertuan Agong to appoint the prime minister.
Read More: https://www.theasianaffairs.com/malaysia/2020/05/07/muhyiddin-does-he-really-still-have-majority-support/
"I will not allow the motion to be brought to the sitting" he added.
According to the letter sent, Shafie had asked the speaker to allow a resolution stating that Dr Mahathir Mohamad still has the confidence of the parliament.
Shafie said his motion was in no way to diminish the constitutional authority of the king to appoint a prime minister from among the country's federal lawmakers.
Parliament is scheduled to sit for one day for the first time this year on May 18. The original schedule Mar 9 to Apr 16 were later rescheduled to a one-day sitting, on May 18, in view of the Movement Control Order (MCO) being imposed to curb the spread of the virus. Tan Sri Muhyiddin Yassin was appointed and sworn in as the new prime minister despite assertions from Dr Mahathir's camp that they still hold the support of the parliament to be reappointed.