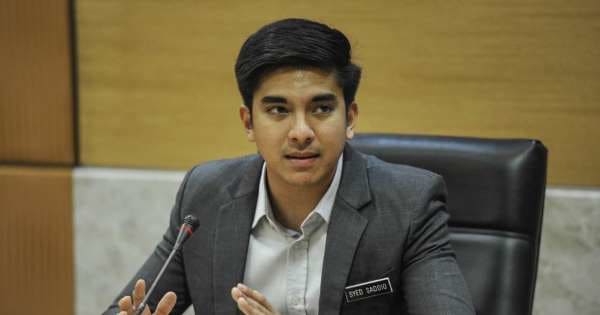 KUALA LUMPUR – Bersatu's Muar MP Syed Saddiq Abdul Rahman has rebelled against his party's plan to form a government that includes UMNO.
Saddiq reiterated that he will never work with those who are involved with corruption and integrity should always be above the issues such as getting majority support to be in power.
"I believe that Malaysians have the right to a better government. One that is free from corruption, respected and integrity. He added.
"I will never work with the corrupt and will not endorsed forming a government with them included.
He explained that he joined Bersatu party because he wanted to fight corruption and abuse of power.
The Muar MP is aware that his position might upset certain parties but its clear that he won't stand down and will continue to do so by speaking his oponions on the matter.
Umno, who many of its leaders facing corruption trials in court, said all its 39 MPs are backing PPBM president Tan Sri Muhyiddin Yassin to take the premiereship.