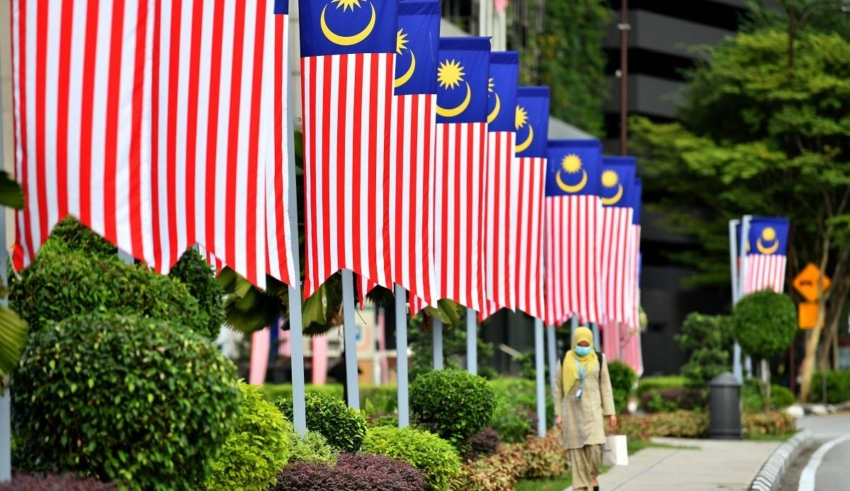 In The Economist's infamous index measuring crony capitalism globally, Malaysia has once again placed highly. The public will not be pleased that Malaysia was placed third in the most recent edition after falling from second place on the previous list.
Don't worry though; the country's billionaires are still worth more than 10% of the domestic GDP, so they are doing just well.
Malaysia has had a number of high-profile corruption cases in recent years, notably the 1Malaysia Development Berhad (1MDB) scandal, in which the state investment fund was defrauded of billions of dollars. In 2020, former Malaysian prime leader Najib Razak was found guilty on a number of counts connected to the scandal.
Keep Reading
The Felda Global Ventures Holdings Berhad incident, in which officials of the government-owned palm oil corporation were charged with embezzling millions of dollars, is among other prominent examples. Not to mention the Tabung Haji scam, which involved the flagrant misappropriation of monies from the Malaysian Hajj pilgrims' budget.
In terms of the rest of the globe, Russia is at the top of the list of 18 nations, followed by the Czech Republic. The rich beneficiaries of "crony sectors" account for up to 10% of Singapore's GDP, placing the city-state in fourth place overall.
The UK-based business publication claims that over the past 25 years, the wealth of crony billionaires has doubled in terms of GDP: Their wealth has soared to a staggering US$3 trillion today from a total of US$315 billion.
Unsurprisingly, authoritarian nations like the United States, China, India, and Russia accounted for over two-thirds of this growth. These same authoritarian nations also account for 40% of global crony capitalism wealth, which is equivalent to 9% of their GDP.
It's no secret that these billionaires have been enriching themselves through cozy alliances with the government in rent-intensive sectors of the economy. The index compares the aggregate wealth of these billionaires to the global GDP using statistics from Forbes, and the higher the ratio, the more pervasive crony capitalism is in that economy.