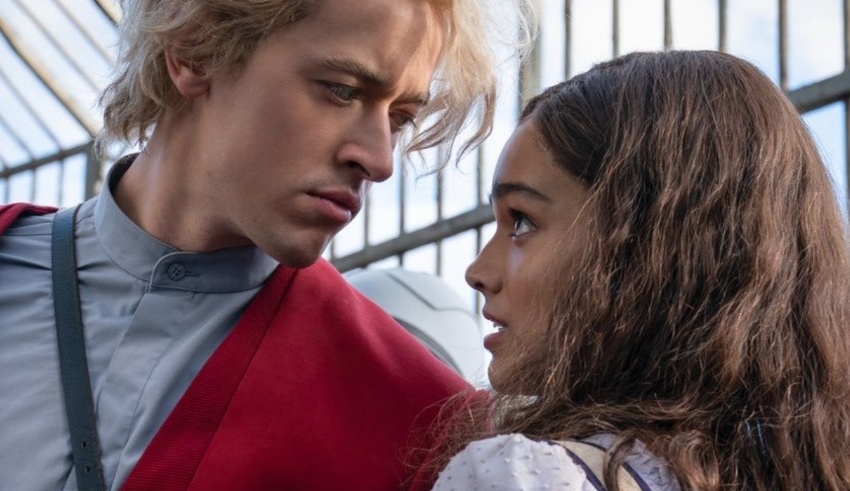 The Hunger Games franchise is returning with a prequel titled "The Ballad of Songbirds and Snakes," which is set to release in 2023. The movie, based on the novel by Suzanne Collins, is set to explore the origins of the Hunger Games and follow the rise of Coriolanus Snow, the main antagonist of the original series.
The trailer for "The Ballad of Songbirds and Snakes" has been released, giving fans a glimpse of what they can expect from the upcoming film. The trailer features a star-studded cast, including Donald Sutherland, who reprises his role as President Snow, and rising star Jack Quaid. The prequel is directed by Francis Lawrence, who helmed the last three Hunger Games movies.
The trailer shows that the prequel will be set in the early days of the Hunger Games and will focus on a young Coriolanus Snow, long before he became the ruthless dictator seen in the original series. The story follows Snow as he mentors a tribute from District 12, the district of Katniss Everdeen, and deals with the political struggles that come with the position.
Keep Reading
The prequel also features a strong supporting cast, including Oscar nominee Diane Lane and Tony Award winner Patina Miller. The young tribute from District 12, Lucy Gray Baird, is played by relative newcomer Maude Apatow.
Fans of the original Hunger Games series will be excited to see the return of familiar elements, such as the reaping, the Capitol, and the various districts. However, the prequel promises to provide a fresh perspective and new insights into the world of Panem.
In addition to the trailer release, the prequel has also revealed its release date. "The Ballad of Songbirds and Snakes" will hit theaters on June 2, 2023, giving fans plenty of time to prepare for the next installment in the Hunger Games franchise.
As anticipation builds for the release of "The Ballad of Songbirds and Snakes," fans can take comfort in the fact that the prequel is in good hands. With a talented cast and an experienced director, the prequel promises to be a worthy addition to the Hunger Games universe.