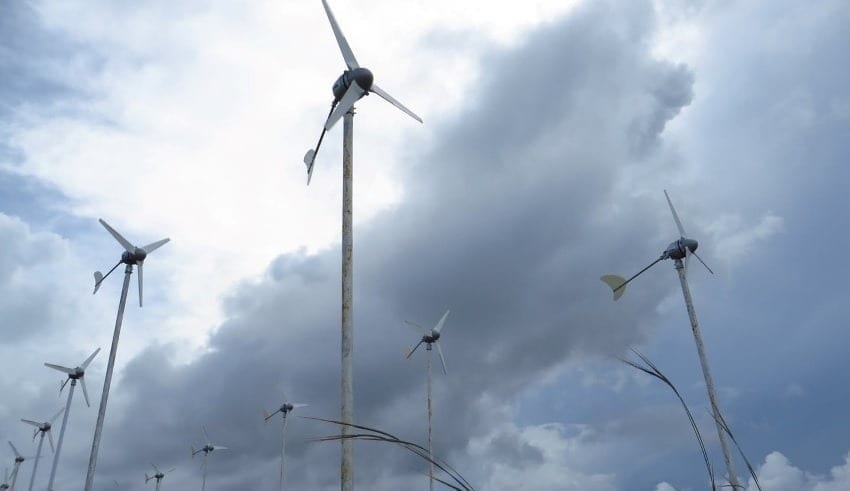 As one of the major greenhouse gas emitters in the world, Indonesia is turning to green finance markets to support new construction ventures that it promises will be environmentally and socially sustainable.
The country joins a rising number of developing countries in issuing these green and sustainable bonds, aiming to cater to foreign buyers who are ecologically and socially responsible. Yet opponents are asking exactly how renewable and safe these bonds actually are, highlighting greenwashing issues.
Along with this, they are preparing to issue savings sukuk (Islamic bonds) series ST007 to increase the domestic capital sector retail investor base and fund green ventures in the State Budget. For this reason, Savings sukuk will be available for subscription from 4 to 25 November 2020, the Directorate General for Funding and Risk Management at the Ministry of Finance shared it in a press release recently.
There will be a floating coupon rate for the two-year sukuk savings that is due on November 10, 2022. In the first cycle, the coupon will be set at 5.5 percent (in line with the BI 7-day reverse repo rate of 4 percent, plus 150 bps spread) in January, 2021 and February 10, 2021.
In view of this, Via 31 e-SBN distribution partners stated that the public can subscribe to the green sukuk, with a minimum subscription of Rp1 million and a maximum subscription of Rp3 million.
In fact, Indonesian people participating in sukuk savings, the government claims, will contribute to national growth as well as help offset the effects of climate change. The government has previously released five 2020 series retail bonds, SBR009, SR012, ORI017, SR013 and ORI018, to collect Rp71.37 trillion in public financing.