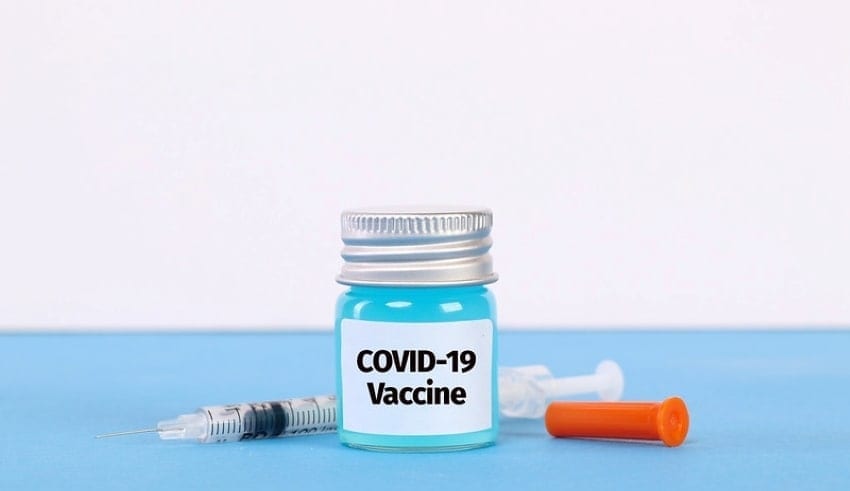 (C) Flickr, Jernej FurmanFollow
At VND5.1 trillion ($220 million), Covid-19 vaccine maker Nanogen Pharmaceutical Biotechnology JSC has been assessed higher than major pharmaceutical peers.

A Nanogen Pharmaceutical Biotechnology Company representative said they started investigating the development of vaccines in March as the Covid-19 outbreak turned into a pandemic.

For over six months, more than 300 employees of an HCMC-based company have been working overtime on the first Covid-19 vaccine approved in Vietnam for human trials.
News from #Vietnam | The vaccine, produced by Nanogen Pharmaceutical Biotechnology, would be the first Vietnamese Covid-19 vaccine to be tested on humans if approved. via @vietnamenglish https://t.co/kaF49ubIVK

— CSIS Southeast Asia (@SoutheastAsiaDC) November 3, 2020
The business, one of the world's three Covid-19 vaccine developers, is expected to be the first in the country to perform clinical trials. After having obtained an investment from a consortium of South Korean firms, it saw its foreign ownership ratio rise by 9.4 percentage points to 25.68 earlier last year.

KIS Vietnam Securities Corporation, which said in its financial statement that it had invested almost VND11.6 billion on the purchase of 162,500 Nanogen shares, was one of the investors, giving the firm a VND5.1 trillion valuation.
This was greater than the existing market cap of major Vietnamese pharmaceutical firms such as Imexpharm (VND3.67 trillion) and Traphacoo (VND2.85 trillion).

Founded in 1997, Nanogen says on its website that it is a leading researcher and manufacturer in the Asia Pacific area of active biopharmaceutical ingredients and specific therapeutic injections.
Its chairman is Ho Nhan, who grew up in New York and holds a doctorate in biotechnology. Before founding a business in Vietnam, Nhan had gained 20 years of experience in biotech research abroad.

Nanogen made headlines in 2010 when it was accused by Switzerland-based pharmaceutical company Roche of breaching intellectual property in the manufacture of medicines for the treatment of hepatitis B patients.
At the time, Nanogen's injection cost one-third of the imported drug, and the firm said it had not committed any breaches of intellectual rights.