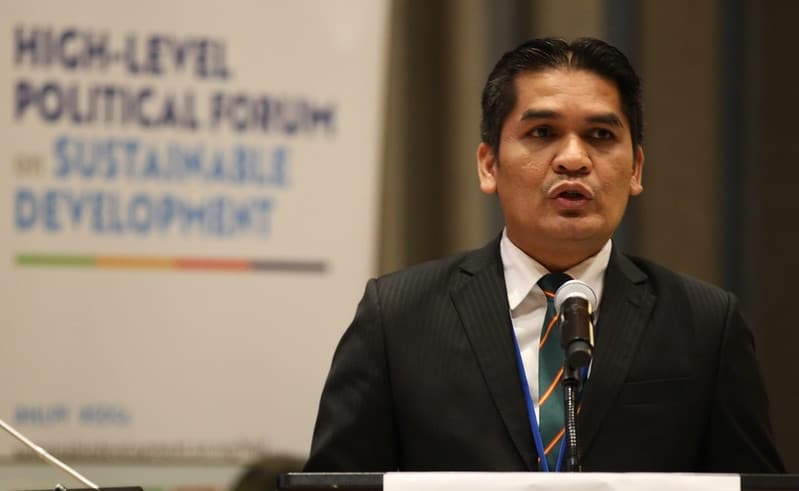 The Ministry of Education has given the flexibility to school managers to modify the school opening procedures as long as they conform to its guidelines. Deputy Minister of Education II Muslimin Yahaya said improvements to the guidelines were tolerated as each school had a particular atmosphere and number of students.
On June 10, Minister of Education Dr. Mohd Radzi Md Jidin announced that schools across the country will reopen tomorrow but this year will involve only students sitting for public and equivalent international exams. Meanwhile, Muslimin said ministry officials will also be put to track conformity with the guidelines at all schools throughout the world.
He said what school management would prioritize was students' health and comfort, and the ministry was sure that all the criteria listed would be met by schools.
But, here's a new update the Ministry of Education (MOE) today proposed improvements to this year's academic term to enable schools schedule lessons better that have been interrupted since March by the Covid-19 pandemic and movement control order (MCO).
The MOE said the mid-term break would now be just five days, down from the original nine days. The changes affect schools classified as Group A (Johor, Kedah , Kelantan and Terengganu) and Group B (Melaka, Negri Sembilan, Pahang, Perak, Perlis, Penang, Sabah , Sarawak, Selangor, Kuala Lumpur, Labuan and Putrajaya) respectively.
Annual period break for Group A will now be shortened from 42 days to 14 days, while Group B will be shortened from 41 days to 13 days. The MOE also confirmed the 2020 academic year would now be 168 days in all.
During the MCO and eventual relaxed activity control order (RMCO), the amount of days students spent training at home totalled 56 days for Group A states and 55 for Group B states. You will see the updated school definition for year 2020 here. From tomorrow, schools are to reopen in phases, starting with students who take their exit exams from school.
That involve those seated for SPM, SVM, STPM and STAM. Students taking the same level of international exams will also be allowed to resume classes at the school.