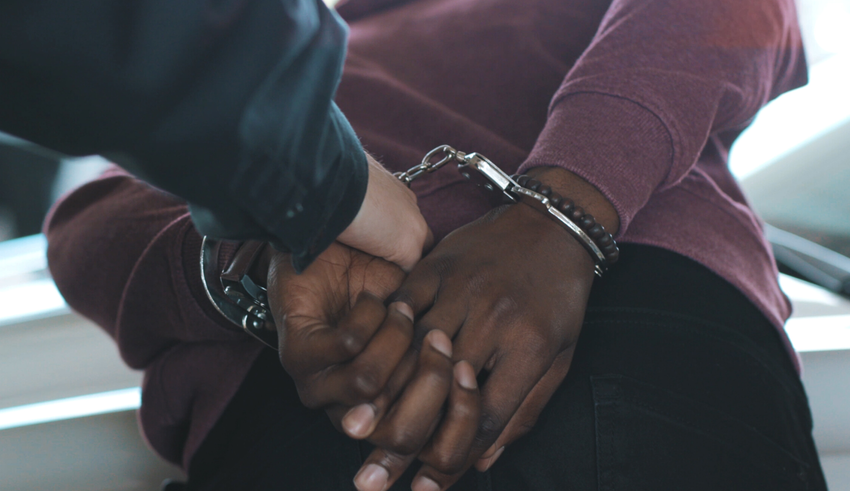 A young woman has come forward with a disturbing account of a self-proclaimed "trans-pedophile" using her name to promote his abhorrent views online. The woman, who has chosen to remain anonymous, was shocked to find her name associated with such repugnant beliefs.
The trans-pedophile has been promoting his views on Twitter and other social media platforms, arguing that society should accept and normalize pedophilia.
The woman received numerous messages from concerned friends and family members who were alarmed to see her name associated with such reprehensible ideas.
Keep Reading
The woman has since reported the issue to authorities and is working with a lawyer to have her name removed from the trans-pedophile's online presence.
She is urging others to remain vigilant and report any instances of their names being misused in a similar manner.
The incident has generated outrage and condemnation from individuals and organizations worldwide, who are calling for greater action against those who promote sexual exploitation and pedophilia.
The case serves as a stark reminder of the dangers of online radicalization and the need for stronger safeguards to protect vulnerable individuals from harm.