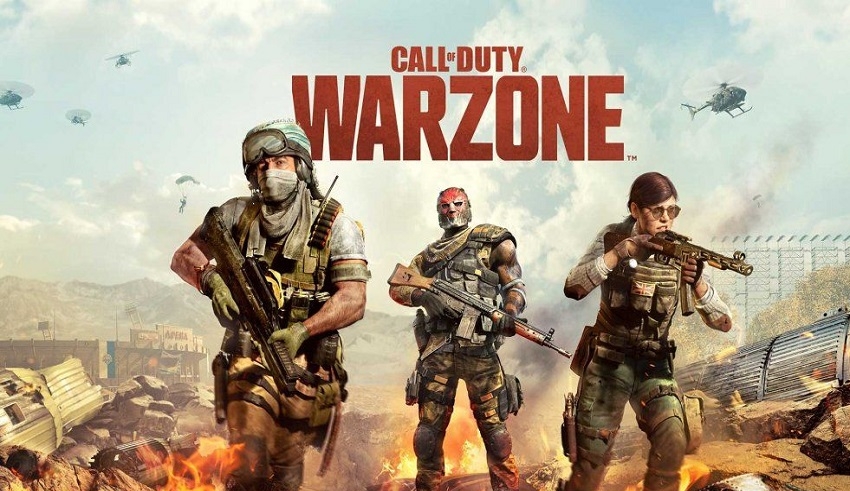 A few countries, like Brazil, Australia, Chile, and Sweden, have already launched Warzone Mobile for a small group of gamers, and others are anticipated to do the same. There have been over 35 million pre-registrations, and many players are eager to play.
However, there seems to have been a minor hiccup in Warzone Mobile's global rollout. The game's launch date has changed. Here is all you need to know on the postponement of Warzone Mobile's release.
Warzone release date in Philippines
Activision tweeted in March 2022 that it was recruiting for positions in its developing and publishing teams, confirming that it was working on Warzone mobile.
Warzone has since carried out a number of closed alpha testing and even restricted releases in a number of nations. Multiplayer, new maps, and other features were all disclosed by Activision.
However, it appears that the game's global release is being delayed by the developer. Warzone Mobile's expected release date on the App Store has been modified from Expected May 15 2023 to Now Expected Nov 1 2023, according to a tweet from Charlie INTEL.
Related Posts
The game's worldwide release date has not yet been revealed by Activision, and studio co-head Chris Plummer just confirmed as much in a deep dive.
According to Plummer, the company will "significantly increase the size of our audience" by extending the restricted distribution to new nations in Europe and South America. Brazil, Australia, Chile, Norway, and Sweden are among the countries where the game is now on restricted release.
Additionally, the developer intends to enhance stability and speed while extending compatibility for new devices. Activision is attempting to include additional modes, challenges, and UX enhancements, according to Plummer. Fans of the game may anticipate "more seasons until the worldwide launch" since the game is presently in its third season.