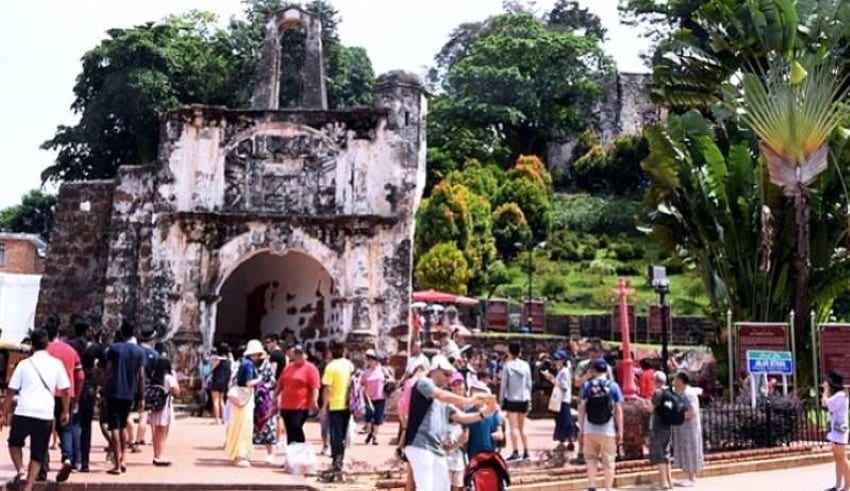 KUALA LUMPUR: Zulkifly Md Said, director-general of Tourism Malaysia, has warned industry players not to overlook domestic tourism once the Covid-19 pandemic is under control and borders are reopened.
After the opening ceremony of the world's largest tourism trade fair, Internationale Tourismus-Borse Berlin, also known as ITB Berlin, he told reporters, "I advise all industry players not to ignore domestic visitors once the pandemic is over."
Domestic tourism promotion activities, according to Zulkifly, should not be limited to times of crisis, such as the Covid-19 pandemic.
"For Malaysia, domestic tourism has always been the saviour for the industry whenever the country was in a crisis. International tourism would be halted during a crisis but domestic tourism would continue and actually provide revenue for the country," he added.
The travel industry, according to Zulkifly, is only waiting for interstate travel restrictions to be lifted before offering more travel packages to support domestic tourism.
His remarks align with the National Security Council's announcement today that interstate travel between areas under the recovery movement control order (RMCO) is permitted, but only for tourism purposes.
Ismail Sabri Yaakob, the senior minister for defense, said that travel agents must get permission from the police to cross states, and that licensed tour bus companies must also get permission from the police.
"This is so that each passenger need not apply for police permission," he added.
Melaka, Pahang, Terengganu, Sabah, Putrajaya, Labuan, and Perlis are the states and federal territories under the RMCO.
Meanwhile, tourism, arts, and culture minister Nancy Shukri said the government is still in talks with neighboring countries about travel bubble arrangements after officiating the ITB Berlin opening ceremony today.
"We are currently negotiating an agreement with Indonesia on a Reciprocal Green Lane/Travel Corridor Arrangement between the two countries, aimed at revitalising the tourism and culture industries via business travelers," she said through live telecast from Kuching, Sarawak.