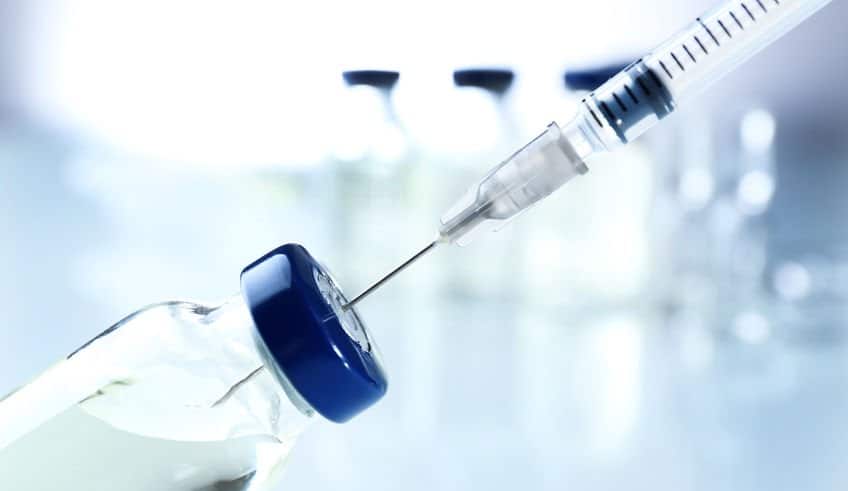 Last updated on May 7th, 2021 at 09:08 am
As COVID-19's human toll continues in its catastrophic progression, the world desperately awaits a vaccine that could put an end to the pandemic. Researchers are exploring all manner of possible vaccinations: live attenuated (pathogen weakened) vaccinations, inactivated (killed) vaccines, vector-based vaccines, protein subunit vaccines, DNA vaccines, mRNA vaccines — everything with their respective advantages and drawbacks. Even the BCG TB vaccine is being studied for its future effects against COVID-19, but the World Health Organisation (WHO) has warned against pinning hopes on it without benefiting from real clinical trials.
As for pharmaceuticals, applicants for vaccines undergo pre-clinical (animal) testing first before moving to the three stages of human clinical trials. Not all vaccine candidates are effective (there are now over 80 for COVID-19) and the whole cycle takes time: one to two years for safety (Phase 1), two to three years to further show protection and some effectiveness (Phase 2), and another five to 10 years for safety and efficacy in normal disease conditions (Phase 3).
Regulators will continue to allow manufacturers of vaccines to test for potentially adverse responses in animal experiments. They will also closely determine the existence of antibodies against each people involved.
Although a coronavirus vaccine (COVID-19) is still under production, the World Health Organization (WHO) has advised the Philippine government on Monday to already build frameworks to help speed the manufacturing, accreditation and delivery of the vaccine in the region.
WHO nation acting delegate Socorro Escalante said that because it will take about one and a half years for the COVID-19 vaccine to be available on the market, the Philippines should, meanwhile, devise its policy about how its rollout can be monitored easily.
In terms of testing and reviewing the vaccine, they urge the country to plan its regulatory procedures to help quick track the vaccine's registration. The government would also provide a vaccination policy that would give preference to the most vulnerable, such as health care staff and comorbidity staff.
Tedros Adhanom Ghebreyesus, director general of the WHO stated that while vaccine work for COVID-19 is advancing "at an unprecedented pace," it will still take time for it to become accessible to the public.
Escalante clarified that this was because it would take about six months for the research and development process alone. After this, there will be experimental and animal tests, followed by three stages of clinical testing to assess its health and effectiveness.
If these procedures are finished, the Food and Drug Administration must review the vaccine and grant the marketing authorisation required. In fact, there are six vaccines under production in various countries.
The WHO conducted a Unity Trial awaiting the release of the vaccine, which seeks to assess the health and efficacy of many new medicines.
Among others are remdesivir, a medication under review for the treatment of other coronaviruses; the anti-HIV medications lopinavir and ritonavir, and the mixture of these and interferon; and the chloroquine antimalaria.