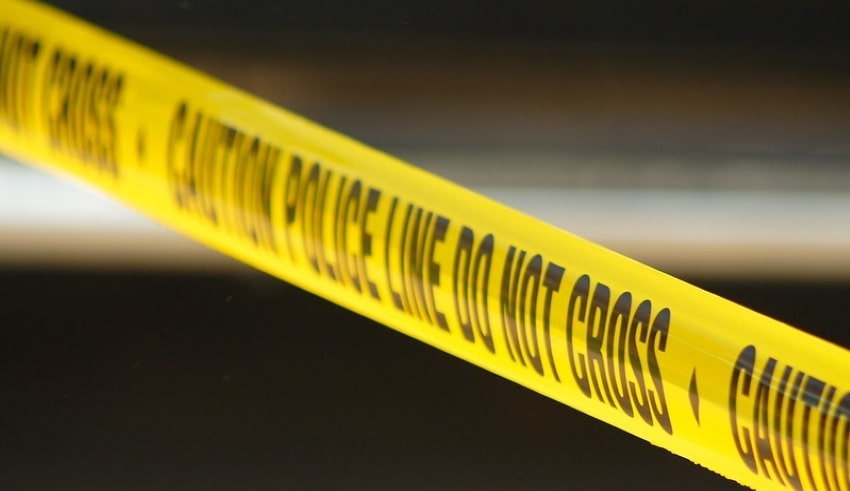 On Tuesday, September 8, the police investigated the drowning incident of two junior high school students while swimming in a former mine pit, Krayan Makmur Village, Sub-district Long Ikis, Paser Regency, East Kalimantan on Sunday, September 6.
The initials MR (14) and MAP (14) became victims of drowning in the former black gold mine. Apart from them AB (14), MHI (14), MI (14), and MRS (14) went with them when they were about to go to play in the former mining pit.
Putu Budi, a member of the Center for Control and Operations (Pusdalops) of the Paser Regency Regional Disaster Management Agency (BPBD), explained that the two victims, together with four friends, wanted to play in the former mining pit pool.
"In total there are six people, two of whom are victims (died). All of them are junior high school students in Tanah Grogot," said Budi, Monday, September 7.
The six students departed Tanah Grogot at around 1 PM local time to the location of the mine pit which is not reclaimed and arrived at 3 PM local time.
Budi said residents called the pool a "blue lake" as a recreation area. Because the water looks blue.
"When the two victims arrived, they were swimming about to pull the raft from the middle of the lake towards the shore," said Budi.
The two victims who got tired were helped by their friends, but they couldn't help it until they drowned.
Adjunct Police Commissioner Tatok Tri Haryanto said there had been an investigation and still examining witnesses.
He did not mention the number of witnesses who had been examined and only said that investigators had asked for information from friends of the victims.
"Later, when I complete the case, I'll be able to determine follow-up education," said Tatok.
The Department of Youth, Sports and Tourism (Disporapar) of Paser Regency, Yusuf Sumako explained that the ex-mining pit known as Blue Lake is not a tourist destination in Paser Regency.
"We are clarifying that Blue Lake is a former coal mine. I do not know which company. The former mining company has not yet entered our top tourism object," said Yusuf on Monday.
From the records of the East Kalimantan Mining Advocacy Network (Jatam), a total of 39 people have lost their lives in the Benua Etam. Regarding this incident, the Jatam Kaltim spokesman, Pradarma Rupang, explained that the former hole was included in the PT SDH mining concession, with a coal mining concession area of 186.05 hectares.