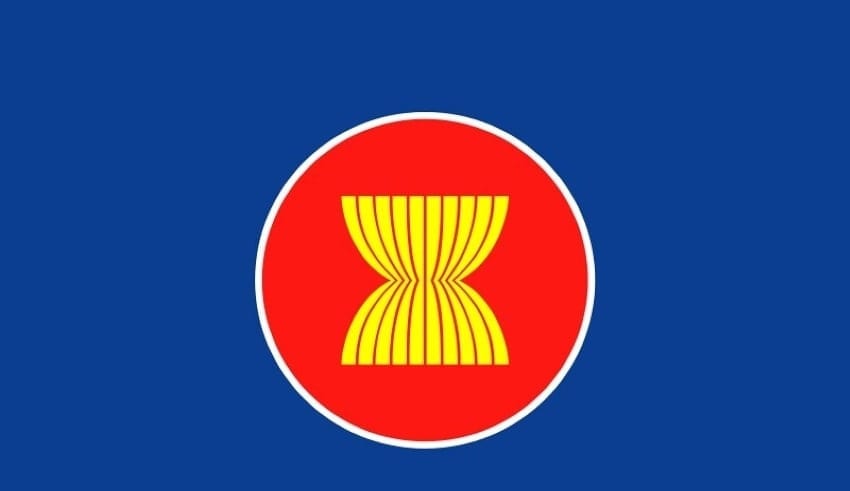 HANOI – Vietnam's Ministry of Foreign Affairs on Friday confirmed that the 37th summit of the Association of Southeast Asian Nations (ASEAN) and related meetings will be held via video conferencing from November 12 to 15.
Vice spokesperson of the ministry said at a briefing that Vietnamese Prime Minister Nguyen Xuan Phuc will chair the meetings.
The meetings includes the ASEAN summit, the ASEAN-China summit, the 23rd ASEAN-China, Japan and South Korea leaders' meeting, the 15th East Asia Summit, the Regional Comprehensive Economic Partnership (RCEP) summit and the first ASEAN women leaders' summit.
The participants will be able to discuss regional and international issues of common interest and the process of ASEAN's community building and its role in the post Covid-19 era.
The video conferencing will also emphasized the importance of unity, cooperation and integration as well as to address the challenges brought upon by changes in the regional and global landscape.
The discussion will also focus on the COVID-19 pandemic control and socio-economic recovery as well as deepening relationship of Asean and its external partners.
Prime Minister Nguyen Xuan Phuc also believes that the summit will be a success thanks to the close coordination of different agencies. There will be 20 major meetings with a record of 80 documents expected to be signed off on this event.