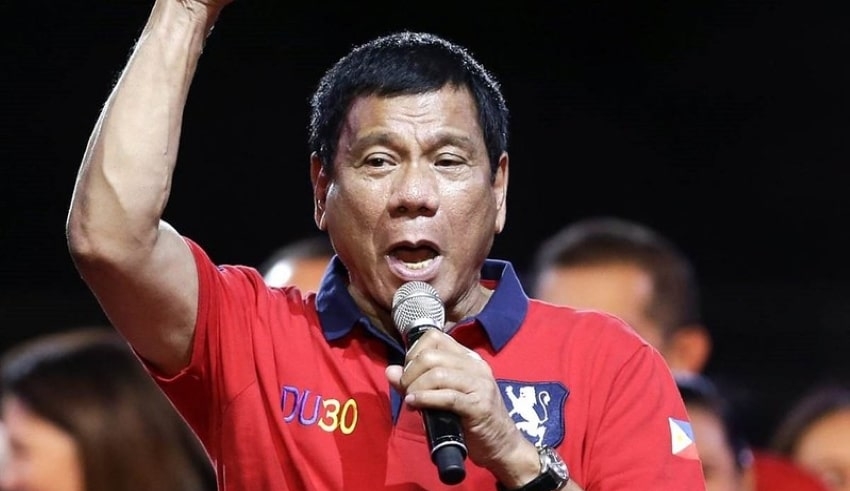 (C) Flickr, Casino Connection
METRO MANILA – Philippine President Rodrigo Duterte has once again defies expectations as his performance rating rose to 91% in a first major nationwide survey during the health crisis.
According to Pulse Asia survey, Duterte's approval rating rose to 91% from 87% in December. The survey was conducted nationwide of 1,200 adults from Sept 14 to 20. There were no surveys in the first few months of the pandemic as lockdowns prevented the pollsters from conducting surveys.
Duterte's rating defies expectation as the Philippines is Southeast Asia's worst-performing country in terms of battling the pandemic.
The Philippine currently has the most Covid-19 infection in Southeast Asia with over 320,000 cases. The country is facing a recession as early as the second quarter.
Vice President Leni Robredo, on the other hand, got 57% approval rating, Senate President Tito Sotto scored 84% and House Speaker Alan Peter Cayetano had 70% approval rating despite the power struggle in the house of representative against Marinduque Rep. Lord Allan Velasco.
The recent survey showed Duterte getting the highest increase, from the poorest socio-economic sector with 11%, while getting an increase of 2% from the Class D sector.