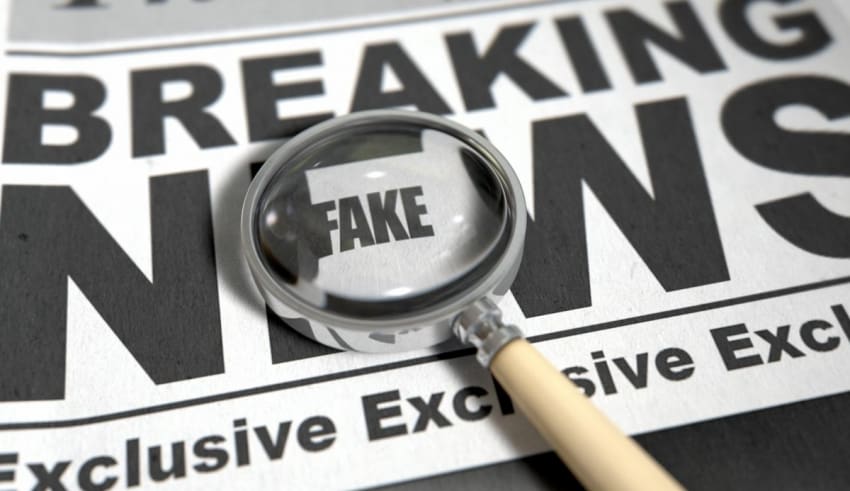 Despite the internet dominating news about COVID-19, false news has proven it can spread much faster than the virus itself. The issue really lies in the fact that many people believe they can work as news reporters with the advent of the internet, but they fail to check the veracity of the information they post online, particularly in social media.
Research has shown that people have a greater risk of posting fake news than real news. Soroush Vosoughi, a postdoctoral associate at the MIT Media Lab and a fellow at Harvard University's Berkman Klein Center, led a research that discovered that "real human Twitter users are 70 per cent more likely to retweet fake news than true stories."
Look into these tips to keep yourself from being a carrier of fake news:
Check it!
While browsing online, readers are advised to add as many layers of filter as possible, more so when looking for medical or health information. Applying a fake cure, originating from a false source of knowledge, to treat a real medical condition is risky. It is not amusing at all to spread fake news at a time of a desperate medical condition.
This is not a competition.
Many view sharing online news as a competition, a chance to "out-scoop" netizens while posting ground-breaking news first to obtain more "likes." In the light of the COVID-19 pandemic, netizens should realize that it doesn't matter whether they shared the latest information first or last; the most important thing is what they shared is that they are honest and thoroughly checked.
Engage oneself in a real community.
It recommended the establishment of a personal digital community, a "closed" group of "trusted" persons capable of monitoring and assessing any information contained in the network, where personal experiences are used to evaluate the validity of the information, especially medical information.
The propagation of false news is having implications. Recently, the Philippine National Police appealed to the public "to refrain from posting unvalidated social media accounts of alleged incidents that only contribute to public anxiety and fear concerning COVID 19." The PNP Anti-Cybercrime Group would monitor writers of false news, such as alleged cases of "purposed theft, burglaries and public unrest in some regions, which turned out to be a h h.
False information on the internet is spreading like wildfire and can be further exacerbated by those who are unaware.Learn while it's not too late.