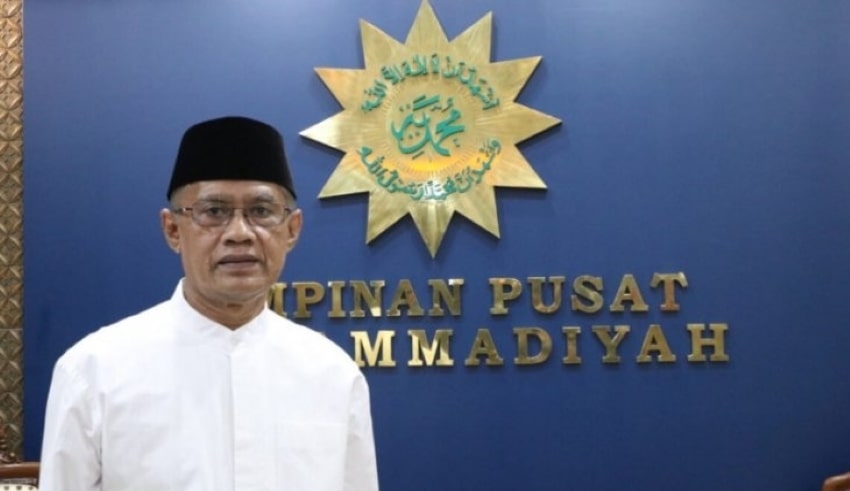 The reminder that was shared in Indonesia continues as they try not to allow someone to divert their ways from the country's desire that their principal architects had worked in the early days a long time since the freedom of the Republic of Indonesia in 1945.
It is because Indonesia must stand at the forefront in efforts against any form of colonialism, in keeping with the National Awakening goal of the early independence era, according to the Muhammadiyah, Indonesia's second-largest Islamic organization.
Related Posts
So they continue to elaborate the importance of not letting someone to turn their ways differently and stay as they are which give aspiration and honor to the nation. Along with this, If a country arbitrarily indulges in aggression against another nation, Indonesia should consistently oppose such an action and take it as a part of its affairs.
Indonesia must defend any nation that is wronged and oppressed by other countries since the practice of colonialism has been globally rejected, he said.
The question continues as what is the right of a country to expand its dominance over other nations? God has created all human beings to live independently around the globe. Along with this, He called on all Indonesians to use the National Awakening Day as an opportunity to uphold the nation's commitment towards the values and essence of independence. Such a momentum will be aimed at course-correction, he said adding, there is no wrong way to achieve Indonesia's goal.
All people in the nation must help increase awareness about the value of independence to make Indonesia independent, united, sovereign, advanced, righteous, and prosperous, in line with the aspirations voiced at the time of independence, he added. Morever, The Indonesian citizens should be aware of their basic rights to be free from all forms of oppression