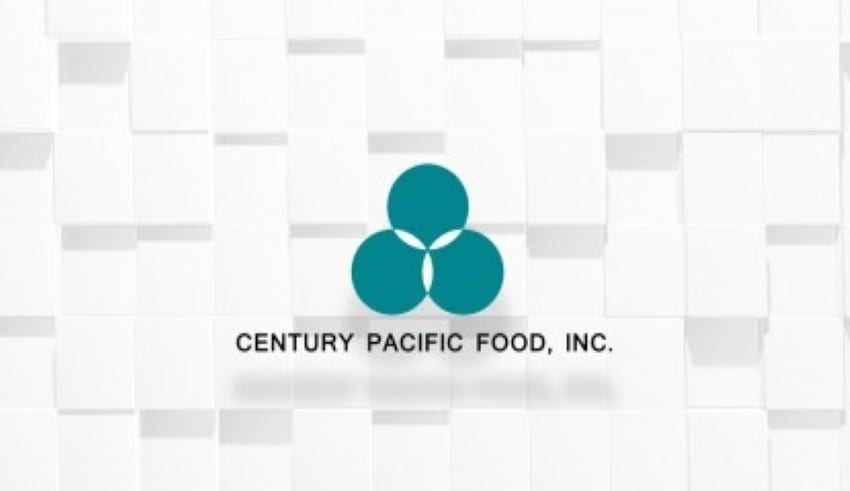 The Country's favorite has set its new goal giving the long-term agreement with the coconut water brand, Vita Coco has been extended by the Po family-led Century Pacific Food Inc.
CNPF is expected to embark on a major expansion of its coconut sector next year, rising production capacity with an additional P300 million investment to meet the growing global demand for high-value coconut products.
In a deal worth more than $165 million, It has extended its contract as the original equipment manufacturer (OEM) for Vita Coco. For this reason, It strengthens the status of CNPF as the Philippines' leading exporter of coconut water and one of the world's largest suppliers of Vita Coco which was stated by Noel Tempongko, VP and general manager of the coconut company for Century Pacific.
The extension of their long-term agreement with the global leader in bottled coconut water is reaching an encouragement that both parties are fully assured that we can continue together on the growth path we have seen in the near future over the last few years.
The new and improved deal between CNPF and Vita Coco is expected to help Mindanao's many coconut farmers, where the coconut factory of the company is located and its main raw materials are the source of it which is actually helpful.
Consequently, for the next few years, farmers will be ensured with access to the market for their goods, allowing thousands of families in the region with extra income. Christopher Po, the executive chairman of Century Pacific, highlighted that the long-term agreement with Vita Coco bodes well for both the company and the country as it helps to generate maximum value from coconut, one of the most versatile products in the Philippines.
The business is bullish on coconut water as a segment, said Jonathan Burth, COO of All Market Inc which owns the Vita Coco brand, as it continues to be a more important commodity given consumers' growing knowledge and desire for healthy and good-for-you beverages.
Morever, This extended contract would help satisfy the demand that has risen. One of our most dedicated, efficient and largest factories is Century. We are pleased to further enhance our relationship.