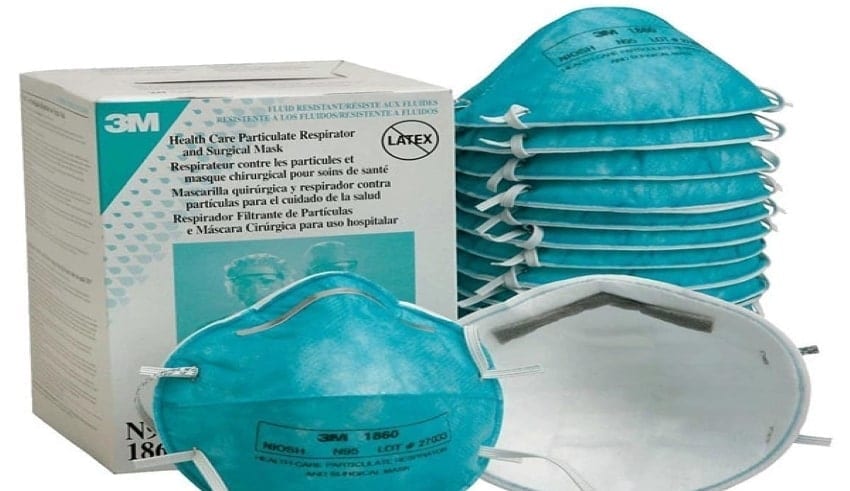 Amidst everything that's been dealing for the past weeks and the worry for the public gatherings where there might be a possible transmission for virus has been discussed and with this, The public authority has deferred the face-cover rule for speakers during parliament meetings and gatherings, in spite of the fact that MPs are possibly permitted to remove their masks when talking.
In view of this, It was distributed on the Royal Gazette site on Saturday, the declaration – endorsed by Prime Minister Prayut Chan-o-cha and gave under the force of the crisis order – becomes effective today and incorporates nearby organization gatherings.
Related Posts
The declaration forgoes the prerequisite for members to wear a veil while tending to those collected for reasons of reasonableness, as indicated by the declaration. Despite the fact that this procedural change is planned chiefly for the coming House banters in the new parliamentary meeting because of start May 22, it likewise applies to gatherings cross country and will stay set up until additional notification.
Along with this, Apisamai Srirangson, an associate representative for the Center for Covid-19 Situation Administration (CCSA), demanded the primary guideline requiring the general population to wear a face veil when out in the open has not been loose and just explicit special cases are being made for speakers at some significant non-government gatherings.
For them, These exemptions will possibly apply during the actual discussion and just when a member is talking. That's why while these exemptions apply right down to the neighborhood level, she all things considered supported the proceeded with utilization of online stages rather than actual participation to stay away from superfluous danger.
Morever, Any remaining Covid-19 control measures apply during regulatory social occasions, and face veils should be worn by everybody present when not straightforwardly tending to the room, she said. The fines and legitimate activity will follow alerts for the individuals who neglect to notice the standards.