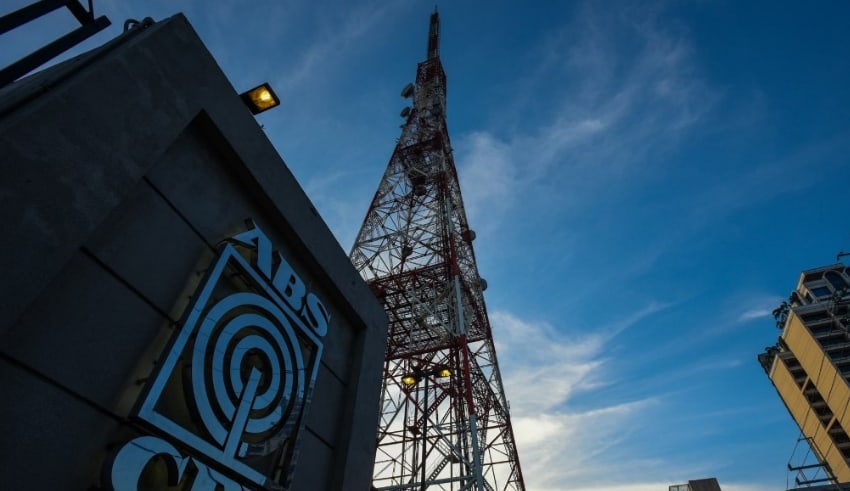 MANILA – Deputy Speaker Rodante Marcoleta on Tuesday raised a slew of franchise issues and violations allegedly committed by ABS-CBN as congress opened its hearing on Tuesday on the new franchise application of the media titan.
Referencing artist Kim Chui in her viral video clip, "Bawal Lumabas," Marcoleta accused the network of not complying with the provisions in expired 25-year franchise, therefore the congress should not allowed ABS-CBN to renew the franchise.
"In fact, they will show in the succeeding hearings in the committee of legislative franchises that ABS-CBN deliberately and with impunity violated the conditions of its legislative franchise, and more so of our laws and our Constitution," Marcoleta said.
"The ABS-CBN has been using the airwaves for more than 50 years, 53 years today to be exact. Our Constitution says that Congress can grant a franchise of up to 50 years only," he added.
Marcoleta's also claimed that ABS-CBN violated the Constitution particularly where the requirement on the 100 percent Filipino ownership and management of mass media companies. Network's former president Gabby Lopez III was allegedly an American citizen when he took the helm in 1986.
"It was only in 2000 that he petitioned for recognition of Filipino citizenship and was issued a certificate of recognition as a Filipino citizen in 2002," Marcoleta said.
Marcoleta also slammed the network for unfair labor practices, which consequently denied its employees the benefits required by law. According to the lawmaker, 8,500 out of 11,000 employees are contractual workers and talents.
The deputy speaker further hit the network for its alleged political bias for certain candidates in the 2010 and 2016 presidential elections, which is contrary to the terms of its franchise and in violation of the omnibus election code. ABS-CBN president and CEO Carlo Katigbak were present on the hearing and said that they are prepared to fix any issues of the company.
Related News: https://www.theasianaffairs.com/philippines/2020/05/20/govt-to-take-10-of-paid-ads-in-abs-cbns-temporary-franchise/