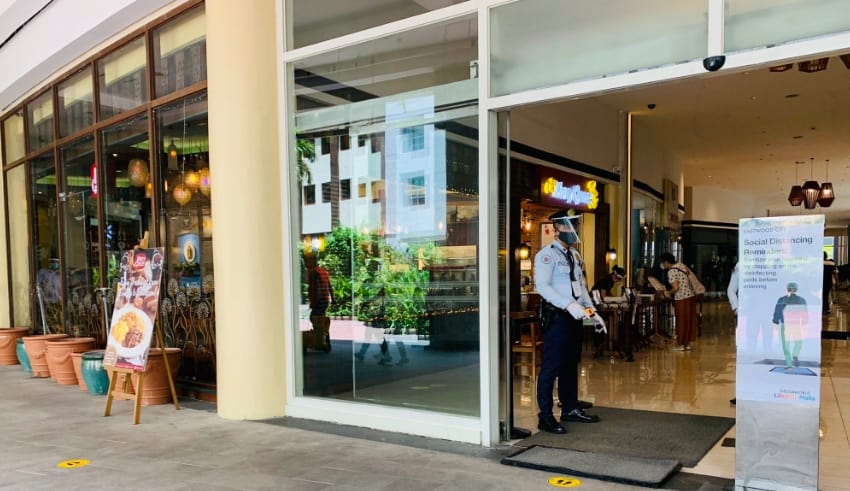 Indonesia is preparing to face a new normal in the condition of the Coronavirus (Covid-19) pandemic by considering epidemiological studies and regional readiness.
New normal itself is a scenario to accelerate the handling of Covid-19 in health and socio-economic aspects.
Welcoming this, as many as 67 malls will be opened as of 5 June 2020, then 6 other malls will open on 8 June 2020.
The Jakarta Association of the Indonesian Shopping Centers Association (APPBI) is optimistic that they will be able to transform and promises to adjust to the new normalcy era so that the mall will be more relieved, and visitors will not cram.
Jakarta APPBI Chairman Ellen Hidayat is also optimistic that if the Large-Scale Social Limitation (PSBB) would eventually be extended, the mall could still operate with strict health protocols.
Ellen hopes that this matter will be considered because it has been almost 2 months of retailer business activities in the DKI Jakarta shopping center suspended. Managers of shopping centers and retailers or tenants, especially Micro, Small, and Medium Enterprises (MSMEs), are experiencing financial difficulties, especially cash flow difficulties.
Therefore, Ellen revealed that the mall management has now prepared itself for new normal, through the Standard Operating Procedure (SOP) and health protocol that will be practiced.
As is known, DKI Jakarta's PSBB Volume III will be completed on June 4, 2020.
DKI Governor Anies Baswedan responded whether the PSBB would continue or not. he handed it over to the citizens' hands.
When accompanying President Joko "Jokowi" Widodo to review the MRT Station to check the readiness to implement new normal procedures in public facilities, Anies revealed that currently experts are collecting data related to the coronavirus pandemic. He said this weekend would reveal the results of the PSBB over the past few months.
Although he mentioned that PSBB volume III might be the final PSBB, Anies said that it was possible that restrictions would still be imposed in the capital. For this reason, it is very important for the public to comply with the PSBB conducted to reduce the spread of the coronavirus.
Epidemiological figures related to the COVID-19 case will determine whether PSBB in Jakarta will be collected until this weekend.
He reprimanded the mall manager who planned to conduct the first operation after the PSBB volume III which was applied to restrain the spread of the coronavirus.
"So if there are people who say that the mall will open on the 5th, the mall will open on the 7th, that's imagination, that's fiction. Because there are no rules yet that say the PSBB is ended," he said.
Anies once again stated the PSBB in Jakarta would not necessarily end after June 4. He said the PSBB could also be extended because the end of the implementation of the PSBB depended on monitoring community activities.