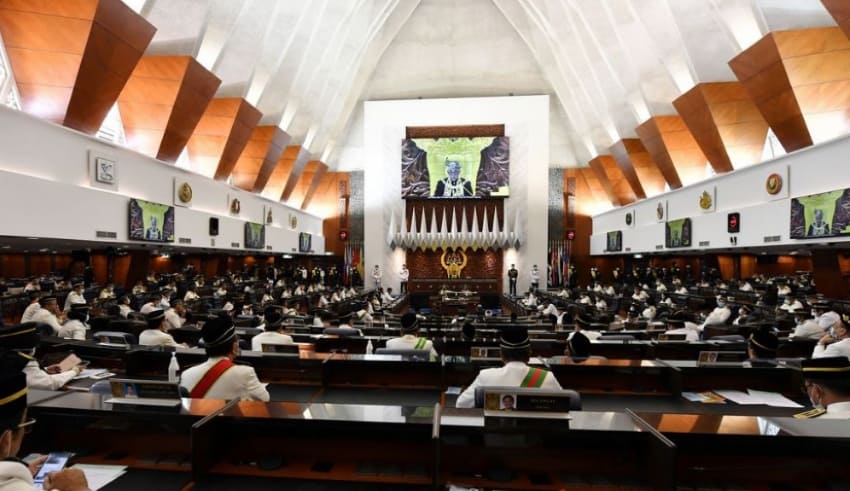 DAP's Lim Kit Siang today urged the government of Perikatan Nasional (PN) to explain that Parliament will begin its sitting before the September 2021 Budget session, as the numerous Parliamentary Select Committees have not met since last year.
While the next parliamentary meeting is expected to take place from July 13 to August 25, he said parliamentarians are unsure if this date would be exclusively adhered to because this year's Parliamentary date has four variants.
There are currently 12 Legislative Select Committees under the Government of Pakatan Harapan — Scrutiny of the Committee on Bills; the Expenditure Committee; the Committee on Democracy and Gender Equality; the Special Committee on Public Appointments; the Committee on Security and Home Affairs; the Committee on Federal State Relations; the Election; the Committee on Foreign Ties and Commerce, Human Rights and the Constitution;
They said that it would be the height of legislative irresponsibility if all these 12 select legislative committees are stalled for nine long months and thus unable to perform their statutory function of democratic supervision and review of government acts
Lim shared that the inability to hold a complete sitting on May 18 to address the Covid-19 pandemic was indeed regrettable because the government lost the chance to set up a Parliamentary Select Committee on Health and Social Care as it convened on May 18 to investigate and scrutinize the Covid-19 pandemic through policy behavior.
He said that the debacle had prompted international analysts to view the new government as losing credibility by going through the sitting of Parliament. The recruitment of government backbenchers and lawmakers to government-linked corporations (GLCs) and government-linked investment firms (GLICs) has been a major self-serving controversy.
He also added that the opposition had demanded that the sitting of the Parliament on May 18 be prolonged so that significant Covid-19 pandemic problems could be tabled.
De facto Law Minister Datuk Takiyuddin Hassan said the one-day sitting of the Parliament was held with the intention of satisfying the constitutional duties enshrined in the Federal Constitution in order to prevent the mandatory annulment of the Parliament.
The Dewan Rakyat's one-day sitting saw the Yang di-Pertuan Agong Al-Sultan Abdullah Ri'ayatuddin Al-Mustafa Billah Shah give his royal speech without corresponding discussion.
Takiyuddin also said he agreed that the 25-day allowance for July's next parliamentary session was more than adequate for the opposition to include meaningful feedback and opinions if discussions were permitted.