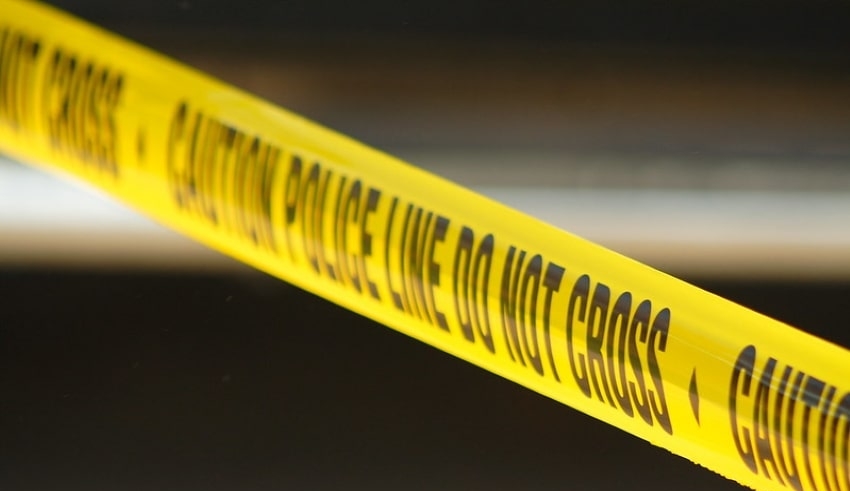 An 8-year-old girl, Kesya Safiyah in Central Jakarta, was murdered and then buried in the Cipabuluh Village Public Cemetery, Lebak Regency, Banten Province by her parents. The mother who also the perpetrator, Lia Handayani (26), admitted that she was upset because her daughter was difficult to teach when learning online.
"She (the victim) wrote [a letter], 'I'm sorry for making mom, daddy, keep getting angry. [Promise] I won't do that again. [I'm] sorry sir, I'd better die, sir. I was not aware of it. Sir, by God's sake, I didn't realize it," Lia told the police.
Lia admitted that she regretted it to the police and said that she was not aware that she had killed her daughter. After their daughter died, Lia and her husband, Imam Safi'e (27), buried their daughter's body in Lebak.
The act of persecution that led to the girl's death took place on Wednesday, August 26 around 9:00 a.m. The victim who was still in elementary school at that time was carrying out online learning activities.
Based on Lia's statement, Kesya was tortured using her bare hands and a broom handle. Kesya was also pushed until she fell on the floor and made her unconscious.
When Kesya regained consciousness, she was given milk by Imam. Imam gave his daughter milk because he saw Kesya stagger when she stood up after being hit by her mother.
Imam was confused and decided to take his daughter to the hospital. Unfortunately, Kesya died on their way to the hospital.
Head of the Lebak Police Criminal Investigation Unit, Adjunct Police Commissioner, David Adhi Kusuma explained that when the victim felt weak and breathless, her mother felt the victim was lying and hit her three times to the back of the head.
David explained that after killing and burying their daughter in Cijaku Subdistrict, Lebak, then they moved to South Jakarta and filed a report of missing a daughter at the Setiabudi Police station.
David also said that the victim's younger sister was taught to make false reports.
They borrowed hoe from the residents and rode a motorbike to go to Cijaku. They brought Kesya's body which was placed inside a cardboard box. Kesya's body was bent to be fit in the cardboard box.
This couple allegedly tortured their daughter several times. It is known from the perpetrator's cellphone that there are several photos and videos of Kesya that was bruised. However, this torture was not found on Kesya's twin.
The revelation of this murder case came from residents' suspicion of a mysterious grave in the public cemetery. The residents then excavated and found a body without identity complete with clothes in a depth of half a meter.