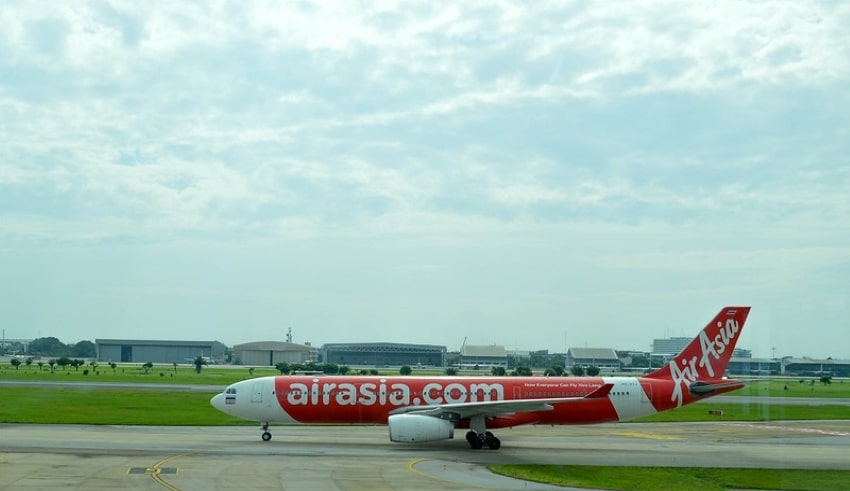 Last updated on May 17th, 2021 at 11:32 am
PETALING JAYA – MALAYSIA'S low-cost airliner AirAsia Berhad has announced on Monday that it will be teaming up with digital travel platform Agoda in an effort to boost travel activity in the region.
According to the AirAsia, the agreement hope to provide travellers convenience as it will be enabling its users flight sharings and hotel accomodations.
The project also aims to include travel bundles as well as privileges and product marketing collaboration.
Agoda started in Singapore in 2005 with over 2.5 million properties in more than 200 countries worldwide. AirAsia customers can choose from over 600,000 Agoda properties.
AirAsia Group Berhad Chief Executive Officer Anthony Francis "Tony" Fernandes said that the partnership is part of the group's initiative to 'revitalize travel' as the region is beginning to open up its borders to its neighbors.
Fernandes said that the collaboration shows the commitment of the company to provide its users even greater convenience. AirAsia is working innovatively with partners to serve the client's travel and lifestyle needs.
Agoda Chief Executive Officer John Brown said that amid the health crisis, the public's desire to travel remains 'strong' and that the collaboration with AirAsia will take the hassle out of travelers find great value at they resume their travel plans. Brown added the it is important to push for such initiative to find solution and stimulate demand while helping the travel and tourism industry on its steady recovery.
Related Article: https://www.theasianaffairs.com/malaysia/2020/08/04/airasia-to-resumes-malaysia-singapore-flights/