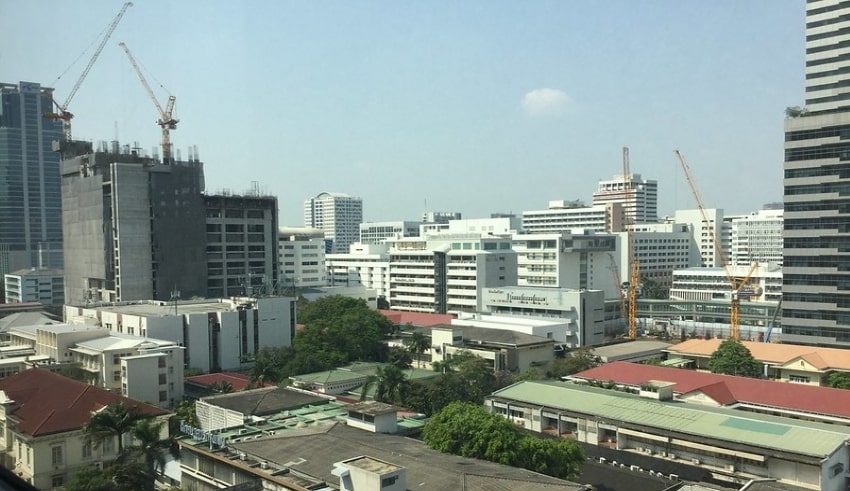 Last updated on September 7th, 2022 at 03:01 pm
In the midst of the growth of the digital economy and tech-driven capitalism, PTT is moving forward to join forces with a leading Silicon Valley tech company to push Thai economy.
With the goal of transforming Thailand through digital transformation, PTT Public Company Limited is announcing its partnership with the Silicon Valley based business Plug and Play Tech Center, an innovation center. The partnership will promote Thai and foreign investment start-ups in their portfolio with Paypal, Dropbox or LendingClub with a view to increasing national competitiveness under the Transformation initiative of Powering Thailand.
Through the Alliance and Network approach, PTT aims to build an international Technology Ecosystem to become more than just a producer and distributor.
PTT Senior Executive Vice President, Innovation and Digital, Mr. Worawat Pitayasiri, comments that, Collaboration is a good opportunity for us to make the most of our ability to be creative and innovative, and then to produce tangible results. It's also an opportunity to learn from leading companies and use what we're learning to develop so PTT and Thailand can compete globally. By doing, PTT would have more opportunities for collaborations and get more exposure.
Also Read: Top 10 Legit Paying Apps Through Gcash 2022
It will allow the business to develop direct communication with the tech firms. However, in expanding the s-curve of the business with its ExpresSo unit, data collected from various start-ups and firms can be invaluable for PTT itself.
PTT ExpresSo, pioneer in architecture and development, has a strong hold on three designs.First, New Energy is the concept of developing a company using renewable resources for sustainability and energy efficiency by, for example, implementing technologies for efficient solar cell maintenance. Second, New Mobility is the notion of developing domestic transport networks to reduce emissions for enhancing people's quality of life, including electric car battery production. Third, New Industry is the idea of driving the ability of Thailand to succeed under Industry 4.0 management and sustain national economic stability, such as factory systems for artificial intelligence ( AI).
In view of this, The Plug and Play network brings together over 400 leading companies and start-ups with more than 32 multinational affiliations.