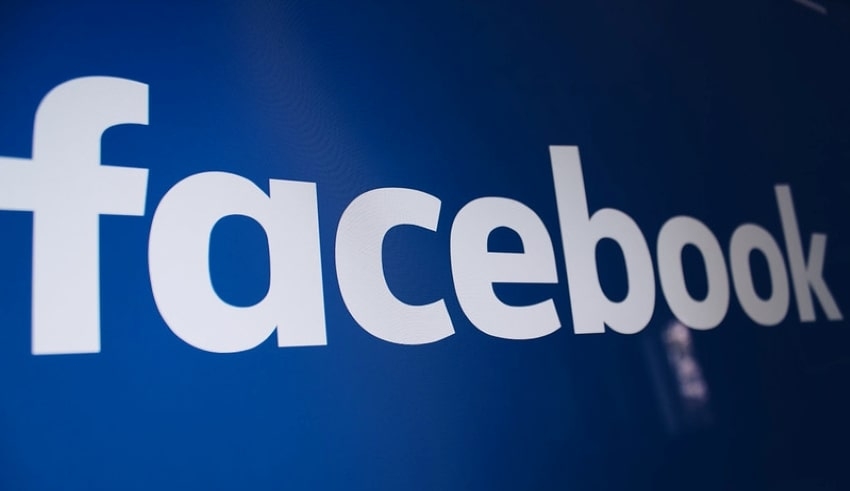 Last updated on May 17th, 2021 at 11:00 am
Facebook said it was preparing to sue the Thai government legally after being compelled to restrict access within Thailand to a group of one million members who are debating the monarchy.
The social media giant blocked access to the "Royalist Marketplace" forum late Monday, after the government threatened legal action for failing to remove content considered defamatory to the monarch.
The move comes in the midst of almost regular youth-driven government demonstrations led by the former military junta leader and unprecedented monarchy reform demands.
These demands are serious, contravene international human rights law, and have a chilling impact on people's freedom to express themselves, a spokesperson for Facebook told Reuters in a statement.They are working to protect and defend all internet users' interests, and are planning to contest this request legally.
Pavin Chachavalpongpun, a self-exiled academic and monarchy critic, founded the group Royalist Marketplace. The group's page brought up a message: Access to this group has been limited within Thailand following a legal request from the Ministry of Digital Economy and Society.
Mr Pavin, who lives in Japan, shared that Facebook had bowed to the military-dominated government's pressure. By doing so, Facebook is working with the authoritarian government to hinder democracy by Thailand and promote authoritarianism.
The group is part of a phase of democratisation, it's an environment of freedom of speech, according to Mr Pavin. Mr Pavin 's latest similar-name group already had more than 455,000 members on Tuesday. Digital Economy and Society Minister Buddhipongse Punnakanta accused Facebook earlier this month of refusing to comply with demands to limit content, including threats to the monarchy. The ministry last week filed a separate cybercrime complaint against Pavin for creating the group.