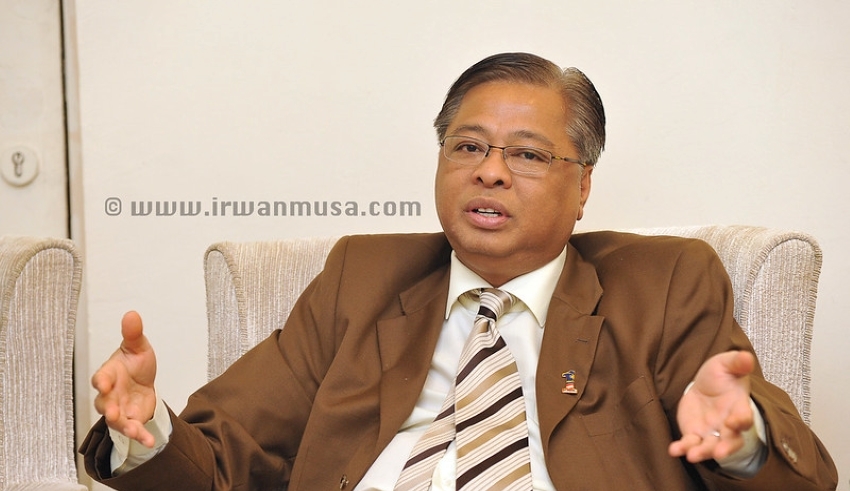 (C) Flickr, www.irwanmusa.com
PETALING JAYA – The Malaysian government will allowe foreigners to perform prayers at mosques nationwide starting September 1 with the condition of that they will observe physical distancing and the implemented standard operating procedures (SOP) by the Health Ministry.
According to Senior Minister (Security) Datuk Seri Ismail Sabri Yaakob, the government has recieved many appeals and requests to allow Muslims foreigners to performs activities in mosques.
Sabri said that they have agreed to allow foreigners working in the country to perform prayers however they must register and the mosque committee will still decide on whether to allow them on the premises. The mosque has the right to deny entry if it's on full capacity.
The defence minister is also in discussion with Datuk Seri Zulkifli Mohamad Al-Bakr to talk about easing some standard operating procedure rules
Muslim faithful will no longer required by the government to bring their prayer mats to the area. However, Sabri still encouraged to still bring their own sejadah (prayer mats) as it is more safe and hygenic in this health crisis. The wearing of facemasks will be required as Mosques can sell face masks for RM1 at the entrance should the visitor forget to bring their own.