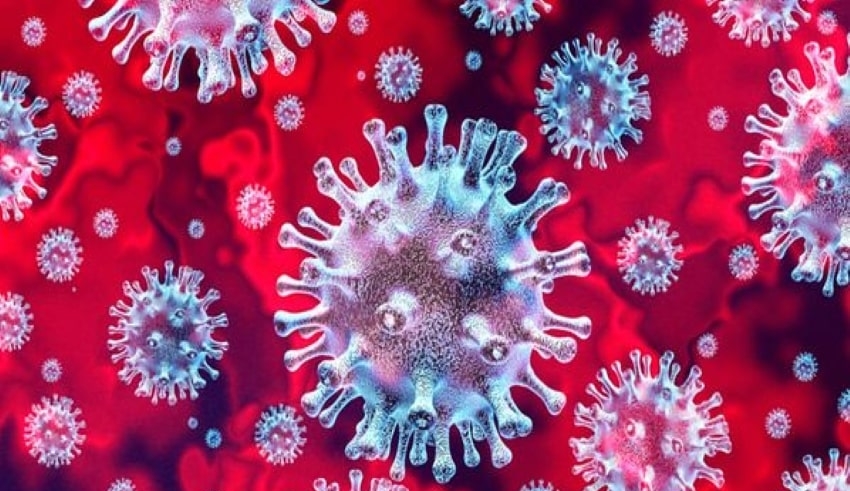 (C) Flickr, Planeta América Latina
KUALA LUMPUR – Malaysia's new spike in Covid-19 cases increased to 100 in the last 24 hours, 62 of the cases came from the Benteng Lahad Datu (LD) cluster in Sabah while the remaining cases came from the Sungai cluster in Kedah.
85 of the cases were local transmission while 15 is imported.
Health director-general Tan Sri Dr Noor Hisham Abdullah said the new recorded infections has brought the total cases in Malaysia to 9,559. 295 of the cases are currently active and the government we're able to isolate them while continuing their treatment.
Out of the 15 imported cases, 6 were from India, 2 from Indonesia and 1 from each Philippines and Pakistan.
7 of the positive cases are currently being treated in intensive care units with 4 of them requiring ventilators.
The latest ministry statistics reported that 431 people have been subjected to strict screening in Lahad Datu with 87 of them testing positive.In Sungai, 470 have been screened in Kedah with 25 testing positive for Covid-19
Due to the rising infection, Dr Noor Hisham said that the government may took steps to tighten the border control for countries with high cases of Covid-19. The Immigration Department recently imposed a travel ban and applicable to citizens from country with 150,000 Covid-19 cases and more.