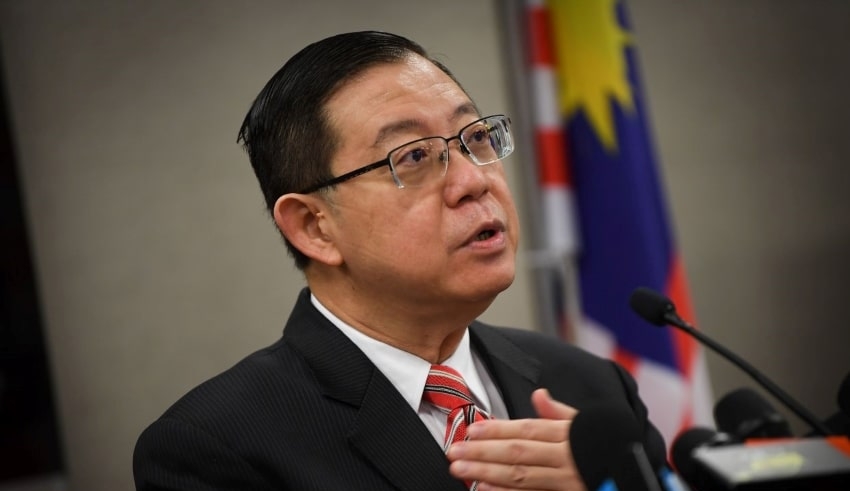 KUALA LUMPUR – The prosecution confirmed on Wednesday that Former Penang chief minister and DAP secretary-general Lim Guan Eng will be facing new charges relate to graft and corruption.
The two cases will be under Section 403 of the Penal Code the covers the offence of dishonest misappropriation of property.
Deputy public prosecutor (DPP) Wan Shaharuddin Wan Ladin told the Session Court Judge Azura Alwi that they have summons to inform him about the two charges under Section 403 of Penal Code
The prosecution will also make ammendments to Lim's particulars by substituting his race from "Malay" to "Chinese" and his age from 59 to 60 years old.
The Session Court Judge ordered DPP to refile the charges once the ammendments has been made.
Wan Shaharuddin added that the team will not be seeking for an additional bail that will be imposed on the former Penang chief minister as the RM1 million bail paid will be extending to the new cases.
Last month, Lim pleaded not guilty for soliciting cuts related to the tunnel project from Consortium Zenith Construction Sdn Bhd (Zenith) senior director Zarul Ahmad Mohd Zulkifli in 2011.
He was also accused of abusing his power to obtain RM3.3 million bribes to appoint Consortium Zenith Construction Sdn Bhd for the project.
Puchong MP Gobind Singh Deo who also represents Lim, confirmed that the have received the notification and that his client will be facing the charges on Friday.
Gobind also clarified that Lim's legal team has yet to decide on whether they will object to the new cases being transferred to Kuala Lumpur. Sessions Court judge Azura Alwi has scheduled October 12 for the two new cases to be heard. The two new charges was brought against Lim on Auguest 7 and 10.
Related Article: https://www.theasianaffairs.com/malaysia/2020/08/15/guan-engs-bail-fundraiser-total-is-rm3-947m/