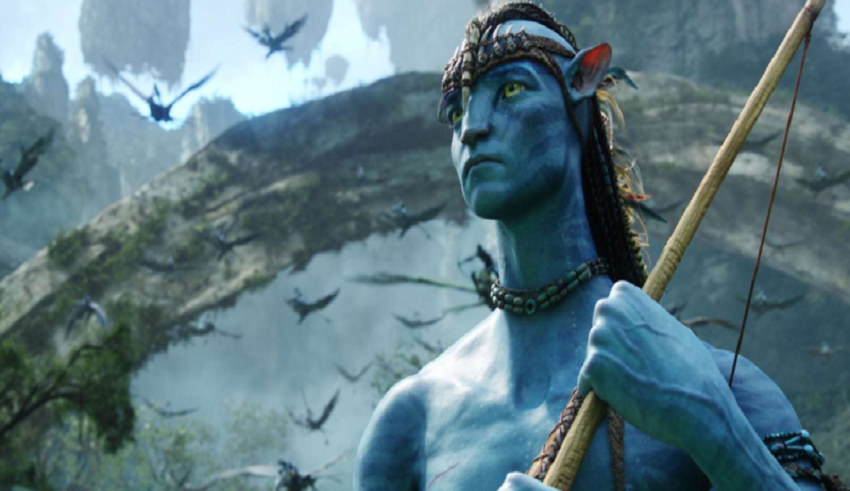 It's possible that James Cameron will be able to make all of the Avatar movies he wants to, which, for better or worse, translates to a lot of Avatar movies, given the box office performance of 'Avatar: The Way of Water'. Next year will see the release of Avatar 3.
Apparently part of the footage for the third film was also recorded by Cameron when Avatar: The Way of Water was being made. Despite this, not much is known for certain regarding the third film. Here is everything we currently know about the release date, cast, and other details of Avatar 3.
Chances of Avatar 3?
The existence of a third Avatar film has been revealed by James Cameron. He filmed scenes for Avatar 3 while Avatar: The Way of Water was being filmed, therefore a large portion of the forthcoming picture has already been shot.
Keep Reading
Avatar 3 release date?
The planned release date for Avatar 3 is December 20, 2024. At the same time that he was filming Avatar: The Way of Water, Cameron also photographed scenes for the next feature.
Runtime
A final running length has not yet been decided for the third Avatar film, which is still in development. After the release of Avatar: The Way of Water, it is said that Cameron sent the studio an early cut of the movie that was nine hours lengthy. These rumors haven't been verified, though.