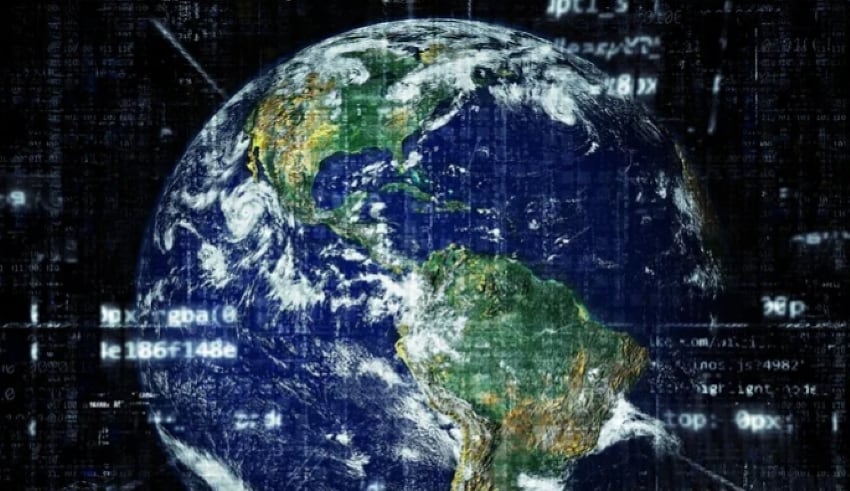 The COVID-19 pandemic has shifted the world to a new trend – Adoption of a digital culture.
With the government implementing lockdown measures and urging the people to stay at home, People are now working at home, buying groceries online and paying the bills using the digital.
ASEAN member states are no exception. The region has become a blooming market when it comes to digital economy. According to the 2019 report by Bain & Company and Facebook, The region has experienced exceptional growth with its internet user and digital consumers. From 90 million users in 2015 to 250 million in 2018 and the growth is still on an upward trend.
As more people stay at home, more and more are relying on technology not just for entertainment but also for buying essential needs.
In a report released by Bain & Company and Facebook, the Southeast Asian consumers Indonesia, Malaysia, Philippines, Singapore, Thailand and Vietnam have seen an increase on online usage amid the outbreak. 44% of its digital consumers have spent more on packaged and fresh groceries online.
85% of digital consumers in Southeast Asia have tried digital apps to keep themselves occupied. Social media, video streaming and instant messaging were reported to gain the most benefits of the users staying at home. In 2019, World Payments Report shows that value of non-cash transactions in Asia is expected to grow from S$96.2 billion in 2017 to US$352.8 billion by 2022. With many service providers shifting the operations to online by offering contactless options, the demand for digital transactions will increase.