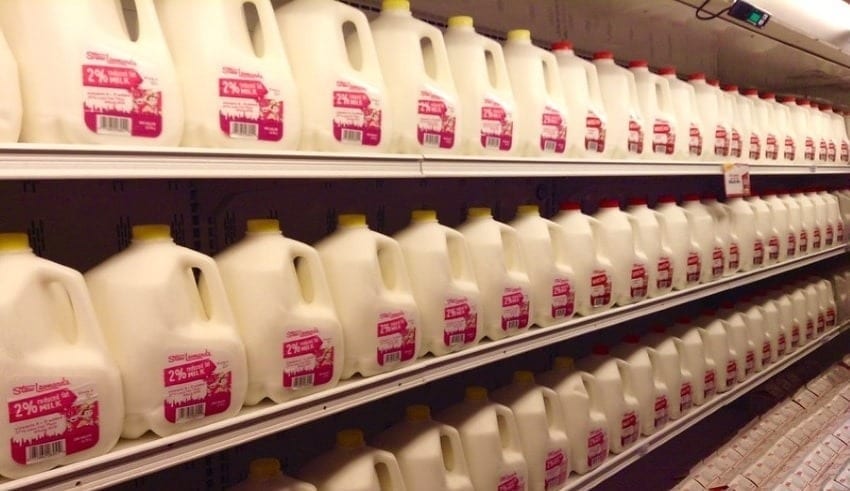 Last updated on October 28th, 2020 at 12:39 pm
ASEAN – Rabobank predicts that the Asean region is on it's way to become the decade's hungriest dairy consumers.
According to the report posted by Rabobank, the current 12.9 billion litre annual milk deficit across the ASEAN. The region consumes 12.9 billion litre annual milk and is looking to expand up to 19 billion litres by the year 2030.
The region also does not include China which has been risky export country due to the abundant workforce.
ASEAN stands for Association of South-East Asian Nations. It is composed of six members state: the Philippines, Singapore, Thailand, Malaysia, Indonesia and vietnam with more than 650 million people.
Read Also |Player inside 'PBA Bubble' tested positive for Covid-19
Rabobank predicts that the demand for milk will be attributed from the ASEAN's six wealthiest countries know as the ASEAN-6
It also predicts a 6.1 billion litters in the region, outpacing China who currently is the world's largest importer of dairy products.
Rabobank senior dairy analyst Michael Harvey said that they are expecting opportunitiy in the next decade in South East Asia as it will be a major pull factor for exporters to apply their growth strategies.
Harvey added that the scale and attractiveness of the ASEAN-6 markets, exporters of dairy consumers needs to have the right level of exposure.
Currently, 35% of dairy exports from Australia goes to China with 30% to the South East Asia. ASEAN member states consumes mostly milk powder, flavoured drinks and yoghurt.