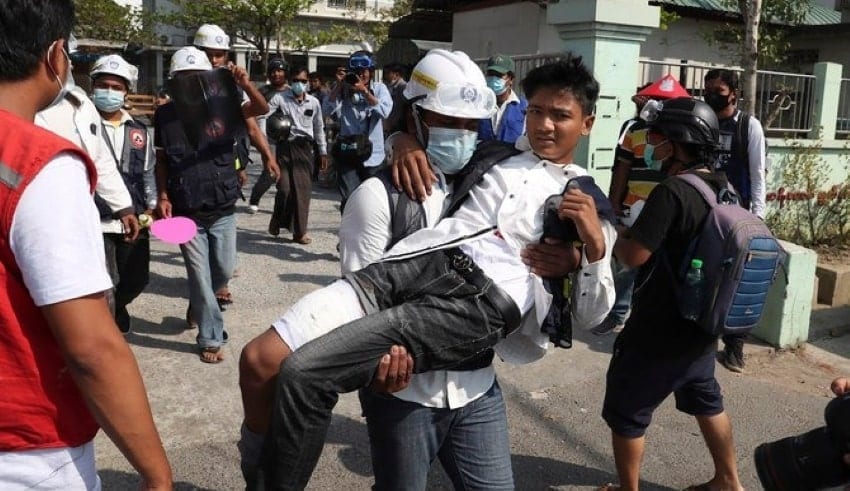 The Association of Southeast Asian Nations (ASEAN) has a long-standing policy of political non-interference in member states' internal affairs. Despite the events of the previous five years in Myanmar, where the military carried out "clearing operations" against some 1 million civilians belonging to the Rohingya minority, the association remained committed to that theory. This, though, will not be an option for much longer. Myanmar will be at the forefront of the transition.
The fact that most of the refugees fleeing Myanmar ended up in Bangladesh, which is not a member of ASEAN, contributed to the association's failure to operate normally during the Rohingya crisis. However, this has not always been the case. Hundreds of thousands of Rohingya Muslims fled to Malaysia, Indonesia, and other members of the grouping by sea, washing up on the shores. Malaysia and Indonesia raised questions about what is happening in Myanmar in ASEAN forums, but their efforts were rebuffed. Now, Indonesia is setting the groundwork for a new strategy, inspired in part by the military's recent coup d'etat in Naypyidaw.
Whereas the United States and the European Union have sharply denounced the coup and demanded a complete reversal of the situation, Indonesia has taken a more cautious and promising approach. It urged the military to hold elections later this year, as it vowed during the coup, and suggested that they be monitored by ASEAN observers.
For a variety of factors, this is a good decision. First and foremost, the demand is limited to keeping the new military government accountable to its own commitments. The military cited "electoral irregularities" in the polls last year as the explanation for the coup, saying that what it wanted was a "fair" re-run of the election. The participation of ASEAN observers will go a long way toward ensuring a more democratic election than one conducted solely by the military. As a result, the change could come under the category of "political intervention" in Myanmar's internal affairs, whether by Indonesia or ASEAN.