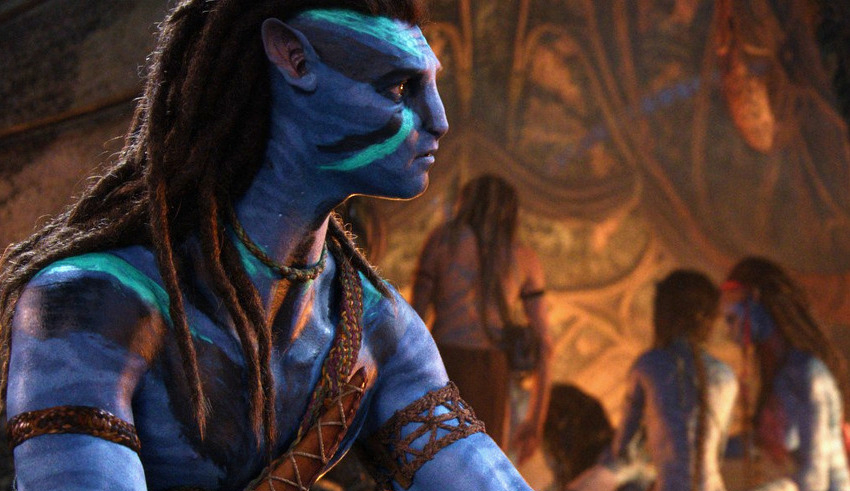 The long-awaited James Cameron film Avatar: The Way of Water grossed $17 million on its opening night in the United States and Canada, December 15, according to distributor Walt Disney Co.
Since its release on Wednesday, December 14, the sequel to the highest-grossing film of all time has collected $50,4 million in worldwide sales at cinemas throughout the world.
Black Panther: Wakanda Forever, a Marvel superhero picture released by Disney in November, grossed $28 million on its first night.
The biggest concern in Hollywood is whether or not The Way of Water will repay its enormous production and marketing expenditures. Studios and theaters divide ticket revenues, and Cameron told GQ magazine that The Way of Water must gross $2 billion to break even.
Keep Reading
Especially during the Christmas season, there is not usually a correlation between first-night screening sales and the ultimate count. Experts expect that The Way of Water will play in cinemas for several weeks, similar to the previous film, which will be crucial to recouping its investment. Forecasters predict that the sequel will finish its opening weekend with at least $140 million from domestic cinemas.
The Way of Water was released 13 years after the first film with groundbreaking 3D technology astonished viewers. With $2.9 billion in worldwide ticket sales, it remains the highest-grossing film ever.
Sam Worthington and Zoe Saldana reprise their roles as Jake Sully and Neytiri, now with five children, in the latest sequel.
When the Sky People, a Na'vi term for humans, return to pursue Jake, their tranquil existence is shattered. The Sully family takes sanctuary with the oceanic Metkayina tribe and must swiftly master aquatic survival skills in order to live.