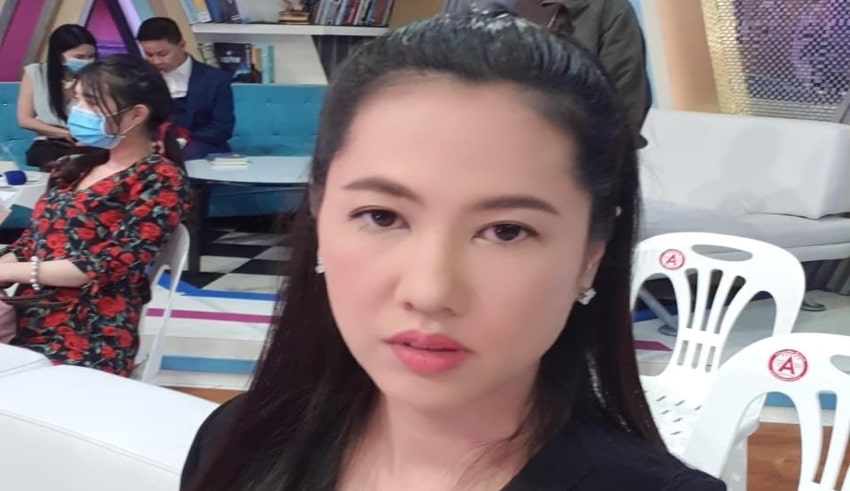 (C) ThaiPBSWorld / Twitter
The National Anti-Corruption Commission (NACC) reported that it has formally charged Pareena Kraikupt, a Palang Pracharath Party MP for Ratchaburi, with making a false statement of assets and breaching the code of ethics of the political post holder.
Niwatchai Kasemmongkol, the deputy secretary-general of the NACC, said the agency had agreed yesterday to pursue two charges against Ms Pareena. The MP has 15 days to respond to the accusations. The NACC does not agree that the MP granted a personal loan of 7.7 million baht to a certain entity based on her asset declaration. Also, the agency isn't sure that a Buddha amulet she allegedly received from her former husband was worth 2.5 million baht.
According to Thossapol Pengsom, Ms Pareena's counsel, the commission also questioned whether Ms Pareena owned 58 parcels of land in her native province for which she said she paid local taxes, and for which she said she provided evidence of her rightful ownership.
The NACC also accused Ms. Pareena of committing serious ethical violations as a political office holder over her ownership of the 58 properties, 682 rai of which had been declared reform land barred from private ownership by statute, while another 46 rai of land had been found to be in protected forest.
According to Mr Niwatchai, if Ms Pareena fails to refute the allegations against her to the commission after the 15-day deadline, the NACC will collect evidence and terminate the case before referring the allegations of assets as well as the suspected ethical breach to the Criminal Division for Political Role Holders of the Supreme Court.
But before the case reaches the Supreme Court, Ms Pareena 's claims will be heard by the NACC until it formally determines whether the allegations have grounds. She will be tried in court if this were the case. An indictment will cause her to be indefinitely suspended as an MP pending a decision by the judge.
As for the amulet, Her former husband gave her price as an estimate. She had no knowledge of amulets and had just believed that the meaning was right. She refuted a suggestion that the price would be jacked up for speculative ends.
Ms Pareena will be filing statements with the NACC about tomorrow's loan and amulet claims, Mr Thossapol said, adding more charges would be clarified later.