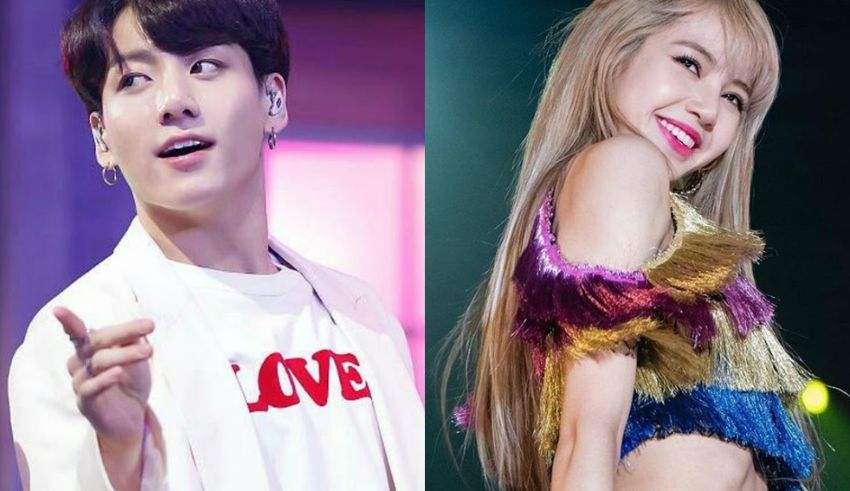 BTS' Jungkook has made headlines after securing an excellent milestone on Billboard's Hot 100. BTS' Jungkook has claimed a historic achievement by matching K-Pop girl group BLACKPINK's record.
BTS' Jungkook has established himself as a K-Pop Act with the third cumulative week on Billboard Hot 100, alongside BLACKPINK.
Netizens are cheering for BTS and BLACKPINK. The two K-Pop groups are regarded as the most successful Korean group internationally.
BTS' Jungkook sets a massive record
In July, BTS' Jungkook created history by debuting his solo hit Seven. His music video secured No. 1 position on Billboard's Hot 100, Global 200, and Global Excl. United States charts.
BTS' Jungkook is the only and first Korean artist to simultaneously claim the No.1 position on all three charts. His music video maintained its presence on Billboard Hot 100 for 10 consecutive weeks.
His music video Seven has now equaled BLACKPINK's record for the third-highest cumulative weeks on Billboard's Hot 100 among K-pop artists.
This week, his music video Seven secured the No. 2 position on Billboard's Global 200 and Global Excl. United States charts. Seven also secured the No. 18 position on Billboard's Pop Airplay chart.
Keep Reading
BTS' Jungkook Seven
Jungkook, a member and vocalist of the South Korean boy group BTS, dropped his first solo music video "Seven" on July 14. It was his first official global solo debut. Han So Hee, a famous South Korean actress and model, also featured in music video Seven. BTS agency BigHit Music lauded the achievement of music video Seven. 
Netizens cheering for K-Pop
K-Pop fans congratulated Jungkook on X, previously Twitter, for setting the massive record. Fans also lauded BTS and BLACKPINK for showing K-Pop talent to the world.
When he announced the release of his music video Seven, Jungkook started trending on X with more than 2 million views.
In 2022, Jungkook featured on Charlie Puth's single "Left and Right."