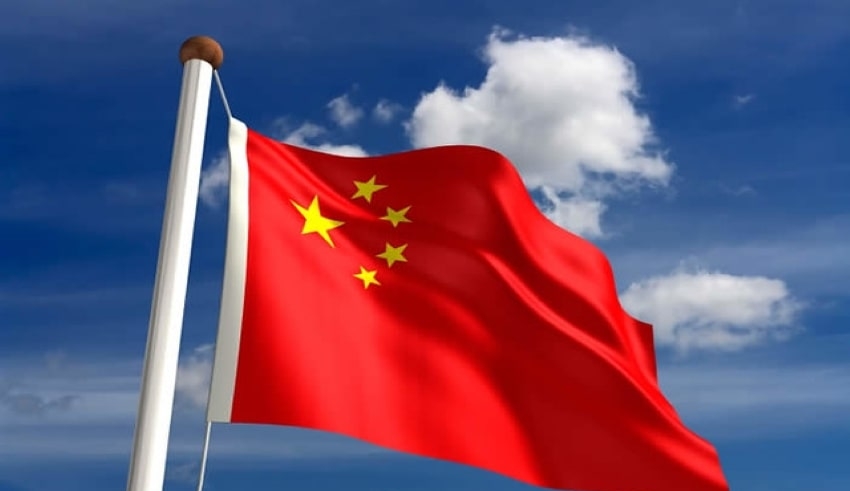 BEIJING – Chinese State Councilor and Foreign Minister Wang Yi will schedule a state visit to Cambodia, Malaysia, Laos and Thailand this month, Foreign Ministry spokesperson Hua Chunying announced on Friday.
According to Hua, Wang's visits aims to further stregthen the China-ASEAN cooperation as well as build mutual trust in the region.
Hua added that China and ASEAN countries are great neighbors and a major partner under the Belt and Road Initiative as well as the cooperation in the fight agains Covid-19.
China's trade with the region grew 3.8% this year, while ASEAN has become the biggest China's largest trading partner for the first time.
Foreign Ministry spokesperson said that this visit proves Beijing's willingness to cooperate and be friendly to the ASEAN member states.
Beijing hopes that the cooperation with ASEAN countries will help maintain regional peace and stability while promoting regional economic connectivity. Wang's intensive diplomatic move came after The U.S. government formed The Mekong-U.S. Partnership, a new partnership that will replace an 11-year-old Lower Mekong Initiative. The new partnership aims to strengthen the influence of the United State in the region.