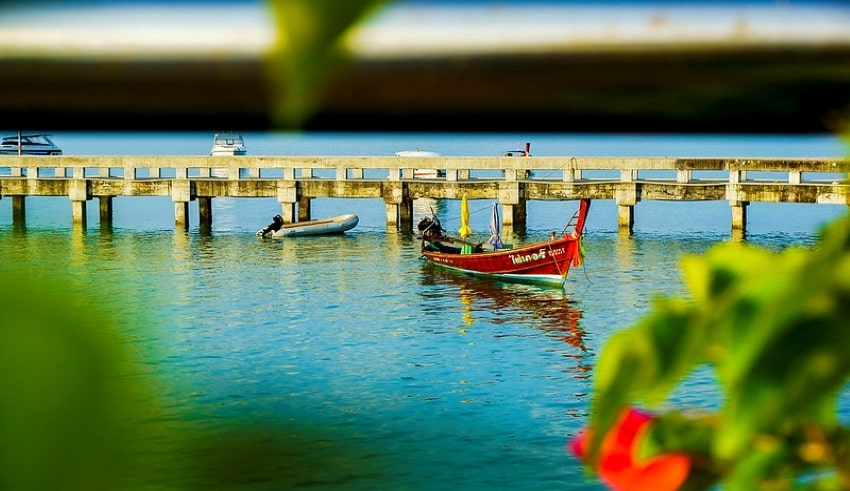 Phiphat Ratchakitprakarn, the Minister of Tourism and Sports, the entire batch of tourists coming to Thailand via the special tourist visa (STV) in the first step must be 100 percent free of the coronavirus or the reopening plan will be scrapped indefinitely.
He started that if in October and November the system sees no infections for the first groups, concerns of a local spread will subside. In view of this, This coming October 20, tourists from China will apply for the STV and planned to enter Thailand via Suvarnabhumi airport. At an alternate state quarantine facility in Bangkok, they are supposed to go through a 14-day quarantine.
The Chinese group previously formed as the first batch to arrive via Phuket airport is rescheduled to Oct 26 during the vegetarian festival of Oct 17-25, to retain local trust. The Scandinavian community is still confirmed for entry on Nov 1. However, since that category includes tourists from Denmark, who have recently reported an growing amount of infections, the Ministry is again expected to coordinate with the Ministry of Foreign Affairs on how to determine the issue.
In order to overcome similar dilemmas in the future, the Ministry of Tourism might recommend that, instead of using a country-based list, the Foreign Ministry consider qualified city-based visitors, as some countries have a wider region where some cities have remained free of the virus for over 100 days.
If no new cases are identified during the first period of the reopening, the Ministry of Public Health will again consider reducing the quarantine to the required amount.
Mr Phiphat stated he would like to suggest a 7 + 7 scheme where visitors are held for seven days in their room, then permitted for another seven days outside the room but still within the hotel area. He said that if they want to broaden the target to all visitors regardless of age, the Association of Domestic Travel might propose to the ministry. Up until now, 5 billion baht of the budget has been used for stimulus programs, leaving 14 billion baht for other schemes.