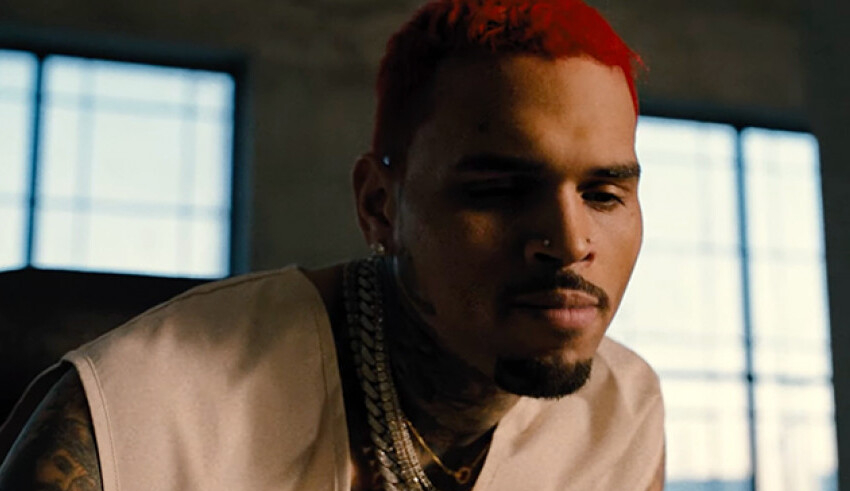 Music icon Chris Brown has achieved a remarkable milestone with his hit single "Under the Influence." The track has become his longest-charting solo single since 2005, securing a prominent spot on the Hot 100 chart. In this article, we delve into the significance of this achievement, Brown's enduring career, and the enduring popularity of "Under the Influence" among fans and music lovers alike.
Since bursting onto the music scene in the mid-2000s, Chris Brown has captivated audiences with his undeniable talent and infectious energy. Over the years, he has consistently delivered chart-topping hits and cemented his status as a global superstar. With "Under the Influence," Brown continues to showcase his artistic versatility and ability to connect with listeners.
Keep Reading
Chart Triumph: Longest-Charting Solo Single Since 2005:
"Under the Influence" has etched its name in music history by becoming Chris Brown's longest-charting solo single since 2005. The track's enduring presence on the Hot 100 chart highlights its timeless appeal and the enduring popularity of Brown's music. This achievement is a testament to Brown's artistry and his ability to resonate with fans across different generations.
"Under the Influence" has struck a chord with listeners around the world, thanks to its infectious melodies, catchy hooks, and heartfelt lyrics. The song showcases Brown's signature blend of R&B, pop, and soul, creating a musical experience that transcends boundaries. Its relatable themes of love, passion, and vulnerability have resonated with fans, solidifying its place as a fan favorite.
Over the years, Chris Brown has continuously evolved as an artist, experimenting with different musical styles and pushing the boundaries of his sound. "Under the Influence" demonstrates Brown's growth and maturity as a musician, showcasing his ability to adapt to changing trends while staying true to his unique style. This evolution has played a significant role in his enduring success.
The longevity of "Under the Influence" on the charts is a testament to the unwavering support and loyalty of Chris Brown's dedicated fan base. Their continuous streaming, radio airplay, and enthusiastic reception of the song have contributed to its chart success. This achievement serves as a reminder of the strong connection between Brown and his fans, who have remained by his side throughout his career.
With "Under the Influence" making chart history, Chris Brown continues to solidify his position as a musical powerhouse. This achievement sets the stage for even greater accomplishments in the future, reaffirming Brown's relevance and enduring impact on the music industry. As he continues to evolve and release new music, fans eagerly anticipate the next chapter of his musical journey.
Chris Brown's "Under the Influence" has made chart history, becoming his longest-charting solo single since 2005. This accomplishment showcases Brown's enduring appeal, musical growth, and connection with fans. As the song continues to captivate audiences worldwide, it sets the stage for future success and reinforces Chris Brown's position as a dominant force in the music industry.