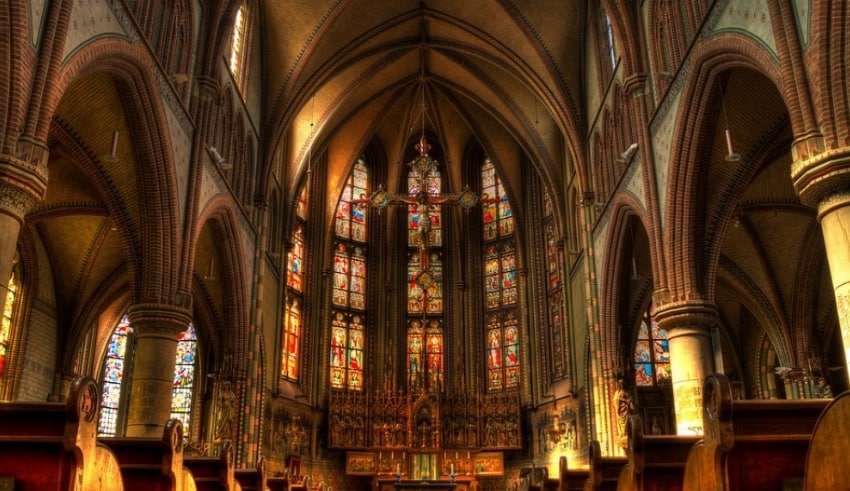 Last updated on May 7th, 2021 at 05:50 am
MANILA – Catholics who plans to attend church must fill up personal information forms that will be used for contact tracing to fight the spread of the virus.
The Diocese of Pasig, In an administrative decree, said that the requirement would be part of the "new normal" when the church reopens for the celebration of mass.
Under the GCQ, government allows religious activities under a more relaxed restrictions and this decree support the government's initiative to curb the spread of Covid-19.
The diocese ordered their parish priest to instruct church attenders to bring pen when they attend church. They will fill out a form indicating their name, address, contact number, date of the mass attended and seat number.
Pasig Bishop Mylo Vergara said that churchgoers will then leave the form at the doors when they exit after mass.
Adding more stringent measures will strengthen the contact tracing to easily isolate people suspected of the infection. Until the vaccine for Covid-19 is available, the diocese will give exemption for the senior citizen, sick and frontliners who may opt to stay at home out of caution. The church encourage them to just stay at home and attend the mass online. The church may also require the faithful to use protective masks, temperature check and social distancing. use of holy water will also be temporarily suspended and airconditioning would be discouraged.