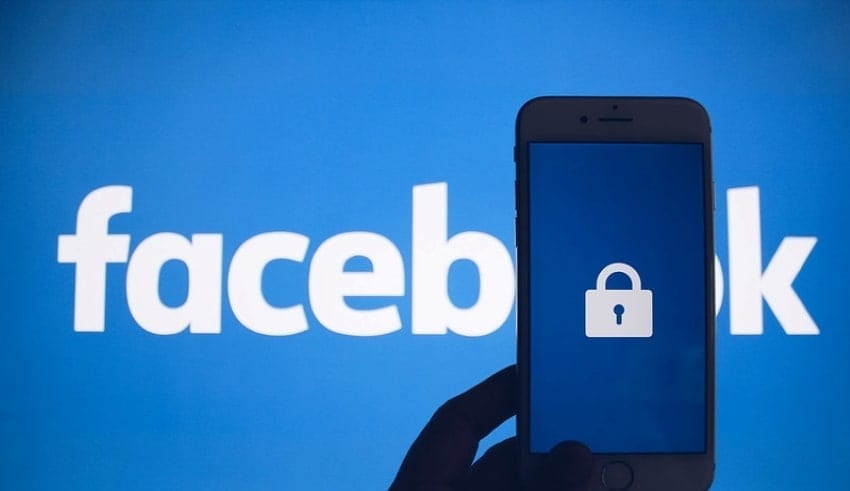 (C) Flickr, Stock Catalog
Scuffles broke out on Thursday between opponents and supporters of the Myanmar coup, as Facebook shut down all accounts connected to the military of the country and blocked advertising on its platforms from military-controlled companies.
According to local media, pro-military protesters marching in downtown Yangon, the largest city in the country, stabbed one man and punched and hurled rocks at others after anti-coup protesters and local residents pounded pots and pans to demonstrate their disapproval of the rally.
On February 1, Myanmar's military, known as the Tatmadaw, seized power, alleging fraud in an election last November that returned the National League for Democracy (NLD) of Aung San Suu Kyi to power for a second term. With tens of thousands taking to the streets to demand an end to military rule as well as the release of Aung San Suu Kyi and other imprisoned leaders, the coup has sparked regular protests across the country.
According to Frontier Myanmar magazine, Thursday's rally by pro-Tatmadaw supporters was the "first major pro-military protest" in Yangon. Around 1,000 people joined the march, the news agency Reuters reported.
They photographed some military supporters with clubs and knives. Some hurled stones and fired catapults, while video footage showed multiple visible military backers, one wielding a knife, beating a man outside a hotel in the city center.
After his attackers passed on, emergency responders supported the man as he laid on the pavement, but his condition was not understood.
As clashes intensified near the railway compound of Yangon Central Station, security forces arrived at the scene and, according to AFP, took away the suspected attackers from the pro-military party.
Hundreds of students marched peacefully further uptown on the leafy campus of Yangon University, bearing the red flags of Aung San Suu Kyi's National League for Democracy (NLD) faction.
"Since the coup our lives have become hopeless, our dreams have died," Kaung Sat Wai, 25, told Reuters outside the campus. "We don't accept an education system that supports dictatorship."Earlier in the day, the police had closed the entrances to the university briefly, preventing the students from coming out to demonstrate.