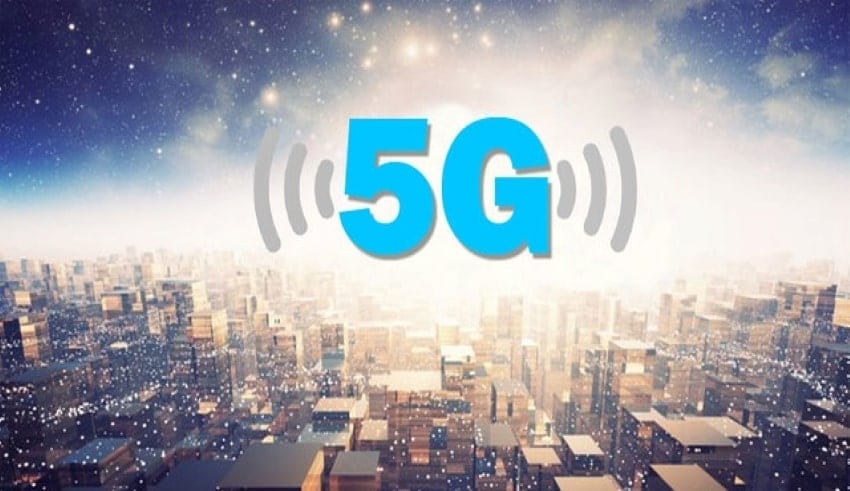 (C) Flickr, HERMAN DE KEYPERLING
KUALA LUMPUR: The Malaysian Communications and Multimedia Commission (MCMC) will control the wholesale pricing of the broadband cellular network (5G) technology standard of the fifth generation, as well as the government's special purpose vehicle pricing scheme (SPV).
Chairman Fadhlullah Suhaimi Abdul Malek claimed that MCMC would also ensure fair access to all licensed telecommunications companies (telcos) in order to prevent a monopoly in any situation.
"That is how we will guide and regulate how the whole market will then operate regarding 5G," "He said today during Bernama TV's The Nation program on the subject of "MyDIGITAL: Malaysia's Game Changer.
The SPV will supervise the implementation of the country's 5G networks and network.
The provision and management of the 5 g infrastructure by the spv will inevitably require an investment of 15 billion rm over a 10-year span and will ultimately allow a fair and especially clear distribution of 5 g capacity directly to telcos.
The SPV would also develop the 5G network and offer capacity through wholesale, Fadhlullah said.
"Having the SPV is useful because it is less driven by profit as opposed to the market, which is driven by profit.
There is nothing wrong with market forces, but social issues are created by them. With the SPV, these risks will be contained,' he said, adding that the change will allow customers to benefit from better prices and services.
In the meantime, he said widely that the introduction of the mydigital initiative would normally help distinctly push local businesses to generally become a producer rather than a consumer.
In general, Mydigital will be explicitly implemented through the digital economy blueprint of Malaysia and is inevitably expected to generate 500,000 jobs in the digital economy in most cases. Complementing the 12th Malaysia Plan and Shared Development Vision 2030, the program is also projected to contribute 22.6 percent to the gross domestic product.