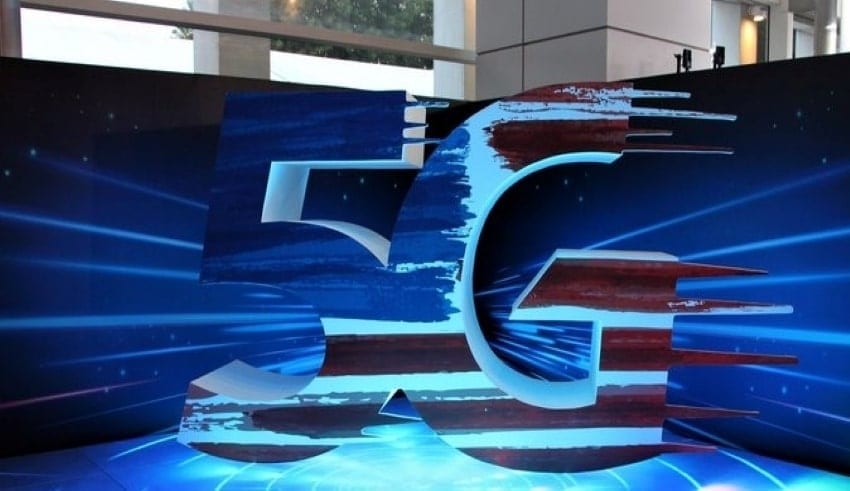 PETALING JAYA: As Prime Minister Muhyiddin Yassin said today, the government will start rolling out 5G infrastructure and technology services by the end of 2021.
Muhyiddin revealed that RM15 billion will be invested in 5G deployment projects nationwide over the next 10 years, speaking at the virtual launch of MyDigital and the Malaysia Digital Economy Blueprint.
"With this, Malaysia will be one of the first countries in the region to build a 5G ecosystem using real-time internet and cloud services to enable immediate information sharing," he said in identifying the essential digital infrastructure that needs to be built first under the initiative.
The others are investing RM21 billion over the next five years to improve existing connectivity through the National Digital Network or the Jendela program.
By the end of 2025, this will see a fixed line optical fibre network spanning nine million premises.
According to Muhyiddin, a total of RM1.65 billion will also be invested by many telecommunications firms to improve access to the international submarine cable network by 2023.
This will open up more room for quicker and more secure international data transfer, he said, thereby reducing internet prices for Malaysia's consumers.
Cloud Service Provider (CSP) companies will also spend RM12 billion over the next five years to RM15 billion.
Muhyiddin also said the 5G technology would serve as a "game changer" as more smart services with direct effect would be made available for the well-being of the people.
"5G technology not only promises better and faster internet access but, more importantly, it also enables various important applications to be in the hands of end-users, including health monitoring applications for chronic patients, smart emergency assistance, and special applications for senior citizens who are living alone."
Muhyiddin went on to state that plans and goals have been set out by MyDigital, to be achieved in three phases by 2030.
This included the digital economy's goal of contributing 22.6 percent to the gross domestic product (GDP) of the country and creating 500,000 jobs in this sector. Muhyiddin added that 875,00 micro-enterprises and small and medium-sized enterprises (SMEs) would be enabled by the government to move to e-commerce.