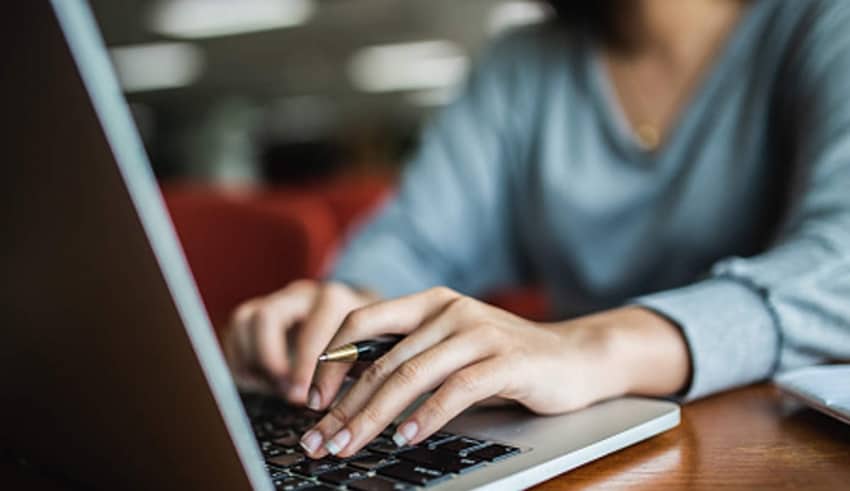 Last updated on May 11th, 2021 at 08:46 am
Indonesia's economy has been hit hardly due to coronavirus (Covid-19) pandemic where thousands of workers get laid off. This was announced by the head of the COVID-19 countermeasure acceleration team, Doni Monardo, on Monday, April 13.
"The layoff affected at least 1.6 million workers according to the reports from a number of state ministers," said Doni in today's press conference after a virtual meeting with President Jokowi.
Following to this unfortunate situation, he said this unfortunate that the president to order the acceleration of a coronavirus social safety net that was ordered to take effect this week across the Greater Jakarta area.
As for the "safety net" the president refers encompasses the staple foodstuff aid from the Social Ministry, also other governmental programs to prevent more unemployments.
Not ony accross the country, the COVID-19 countermeasure team head also said the governmental aid would also be channeled to migrant workers in Malaysia.
The governmental aid include the pre-work assistance cards, the PKH government aid, the direct social assistance, the staple foodstuff cards , and the distribution of food packages in Greater Jakarta.
Meanwhile, LinkedIn, a social network that focuses on professional networking and career development has experienced a surge in users since the government introduced the work from home (WFH) policy. This was revealed by Linkedin Talent Solution Expert for Indonesia Lanny Wijaya on Saturday.
"Active users reached 200 percent [in increase]," said Wijaya in an event held at the Rumah Millenials in Jakarta on Saturday, April 11.
By seeing the surge of Linkedin users, Lanny Wijaya said it showed that workers were starting to question the sustainability of their employment status and searching for information about their jobs.
"This trend shows that workers are afraid that their workplace is at risk and are questioning whether they would survive," said Wijaya.
Besides, other data suggest that the users are also looking for answers regarding the effects of the coronavirus itself and whether it would affect them financially or the wages they receive from their employers.
"This became a trend since January. Many want to know if it would badly impact their incomes," she said.
Many who are in a relatively safe situation are focusing on increasing their personal capabilities.