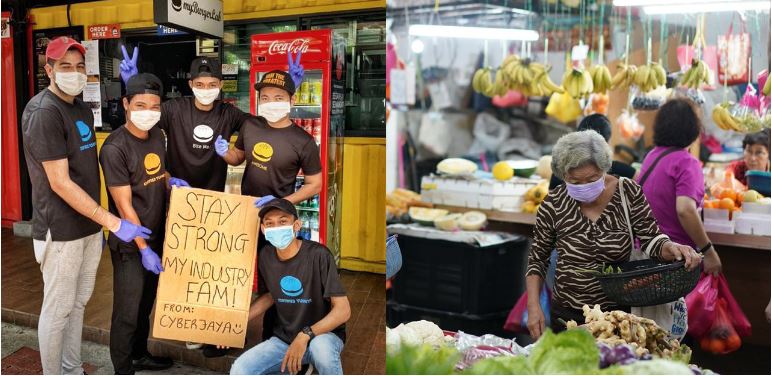 PETALING JAYA – myBurgerLab has found a way to help the senior citizens make it easier for them to get groceries.
The Local F&B outlet are now extending their services and paying their staff to run errands for them during the movement control order (MCO) period.
The restaurant decided their part-timers to assist the elderly by helping them do grocery shopping and other chores.
"If you know a grandma/grandpa or anyone whose mobility is restricted and needs help with grocery shopping, please do let us know. myBurgerLab will pay for the Geeks (staff) time as it's our small way of giving back (to the community),"
Those who need the helping hand are required to fill up a form but does not guarantee the placement of one of their 'geeks' to assist you due to limited number of available staffs. The store was praised by alot of people in social media and commended the effort in what was an amazing initiative.