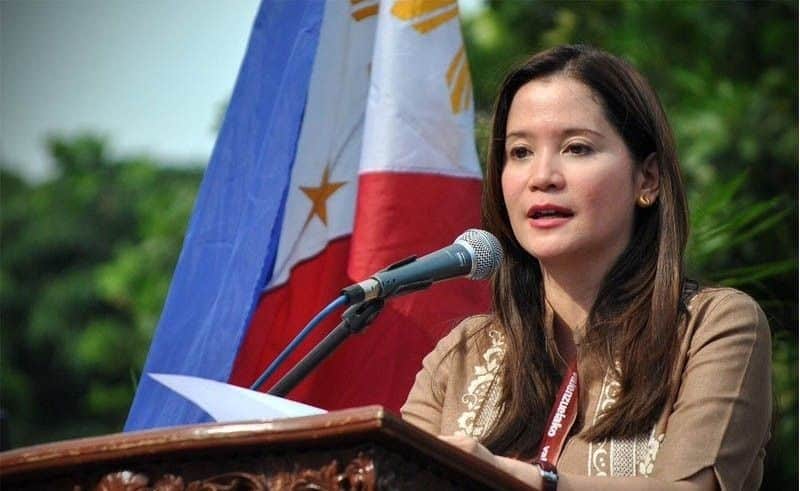 The Philippine tourism industry's stakeholders are now bleeding as a result of the 2019 global health scare coronavirus disease (COVID-19), with hotels opting to temporarily close down and air carriers incuring millions of losses.
Tourism Secretary Bernadette Romulo-Puyat said in February tourist arrivals declined by 41 per cent due to the outbreak.
Tourism Congress of the Philippines (TCP) president Jose Clemente III said on Wednesday that with global travel bans domestic tourism will not be able to offset losses incurred as a result of the decline in international tourism arrivals.
Whether you are a small business or one of the bigger tour operators or hotels, it hasn't spared any of us in industry. Not to exaggerate, we're still bleeding, "he told reporters. He was referring to COVID-19, with three confirmed cases so far in the Philippines— one died, while the other two have recovered.
There are already companies that have temporarily shut down, especially those that serve the China market, because we have to shut down like a faucet so many of them have chosen to shut down temporarily.
Clemente noted that as soon as the situation improves, many companies are now rethinking if they would restart operations, or they would permanently close shop.