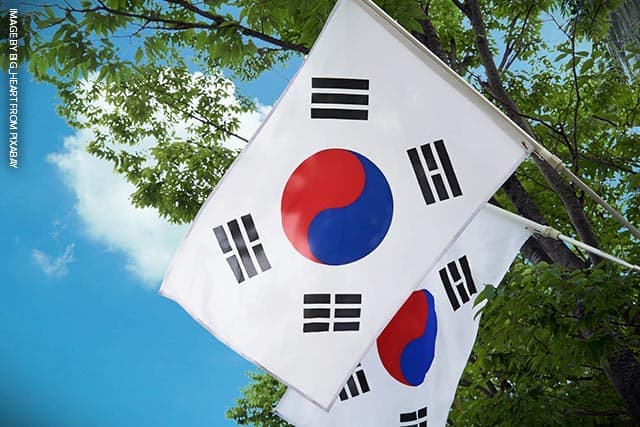 The Immigration Bureau (BI) said it is enforcing the partial lifting of travel ban to South Korea following days of restrictions due to the 2019 novel coronavirus disease (COVID-19) outbreak.
Filipino tourists can now fly to Korea — except for the province of North Gyeongsang, Daegu and Cheongdo — provided they conduct a declaration that they know and understand the risks involved, the BI said in a statement.
The Philippines partially lifted the travel ban to the East Asian country on a recommendation by the Inter-Agency Task Force for Emerging Infectious Disease Management.
The days prior to travel suspension allowed only Korean permanent resident visa holders, Filipino employees from overseas, and student visa holders to go to country.
Manila also exempted dependents from a prior travel ban on permanent residents of Hong Kong, Macau, and South Korea.
Immigration Commissioner Jaime Morente said this move is intended to "ensure that families remain intact during the outbreak."
However, China's travel ban, where the outbreak began, remains in full effect.