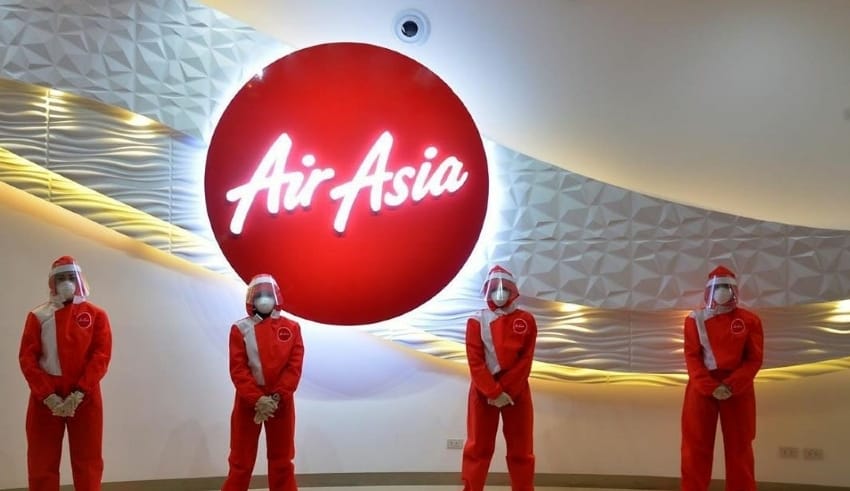 Last updated on May 7th, 2021 at 08:51 am
AirAsia Indonesia
Low-cost carrier AirAsia Indonesia plans to re-open flights starting on May 18, 2020, after previously closing scheduled flights from April 1, 2020, affected by the coronavirus pandemic (Covid-19).
AirAsia Indonesia decided to reopen the flights from Surabaya, East Java, to the Malaysian cities of Kuala Lumpur and Johor Baru following a decline in the number of new COVID-19 cases in the neighboring country, the airline's president director Veranita Yosephine said on Monday, May 4.
The airline has suspended all scheduled flights since April 1 due to a lack of passengers as the government appealed to the public to stay at home and avoid travel.
Flights were prohibited by the government from April 24 to and from the country's major cities. Prohibition was decided as part of the emergency measures implemented to halt the spread of COVID-19.
Although the airline has been able to shift its operation from passenger to cargo services and chartered flight services, AirAsia, as with other airlines, is still struggling to maintain its cashflow.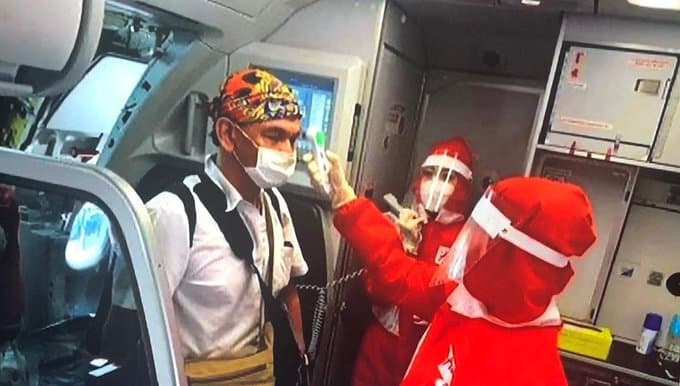 In order to keep the company afloat, Veranita said the company had taken a number of cost-cutting measures, such as employee salary cuts, airplane lease renegotiations, and was also seeking new sources of capital.
Garuda Indonesia
Another airline, Garuda Indonesia admitted the flag-carrier transported passengers in recent flights under an exemption permit amidst the government's ban on mudik (homecoming), which was enacted to curb the spread of coronavirus (COVID-19). This was said by Director Garuda Indonesia Irfan Setiaputra on Monday, May 4.
According to him, Garuda decided to transport passengers as acted on the grounds of humanity. The airline transported Indonesian migrant workers from overseas stuck in Jakarta as the ban made it impossible for them to return to their hometowns.
Irfan also elaborated that the permit was requested to the Transportation Ministry as the regulator and to Angkasa Pura as the state-owned airport operator.
INACA
Meanwhile, Indonesian National Air Carrier Association (INACA) data shows that Indonesia's volume of domestic and international airfreight has dropped 39 percent from the average rate as the majority of airlines ground aircraft due to the COVID-19 outbreak.
"As most of the cargo is being carried by passenger aircraft and not freight carriers, cargo capacity has dwindled. We grounded most of our passenger aircraft due to COVID-19," INACA secretary-general Bayu Sutanto said as quoted by The Jakarta Post on April 29.
Related News: https://www.theasianaffairs.com/indonesia/2020/05/04/ntt-govt-permits-intercity-flights-ap-ii-says-airports-apply-operational-efficiency/