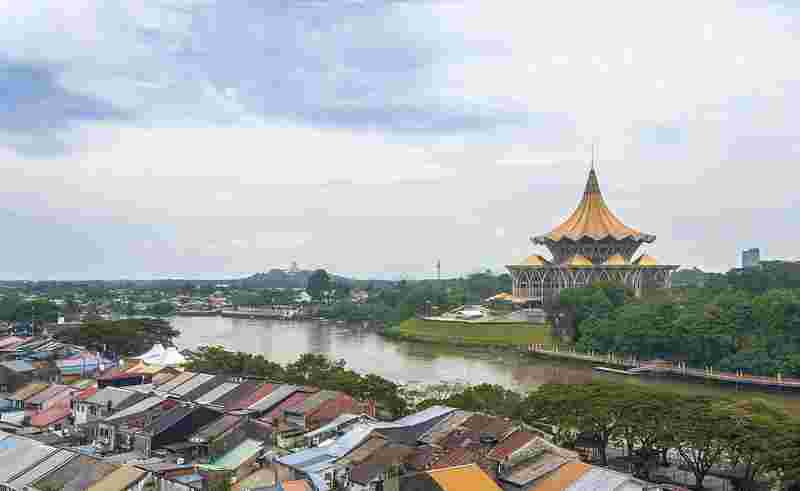 KOTA KINABALU – The Coronavirus or the official name for the illness 'Covid-19' Strikes has dried up tourism in Malaysia and suffered an estimated RM3bil in losses.
Tourism, Arts and Culture Ministry secretary-general Datuk Noor Zari Hamat said that with the recent cancellations of flight, Industries such as hoteliers, travel agents and food and beverage businesses were severely impacted.
We're talking about everyone from high-end resorts, all the way to the cottage industry have been affected since January."
A total of 312 representatives from tourism-related businesses attended the Tourism Recovery Action Committee (TRAC) town hall roadshow is Sabah to raised their concerns during the meeting.
Zari said that he will be meeting with the Finance Ministry to discuss such as relaxing the terms of payments for hotels with current bank loans. On Tuesday, Prime Minister Mahathir Mohamad chaired a meeting to draw up a stimulus package for aviation, retailing and tourism that has been disrupted by the recent outbreak.