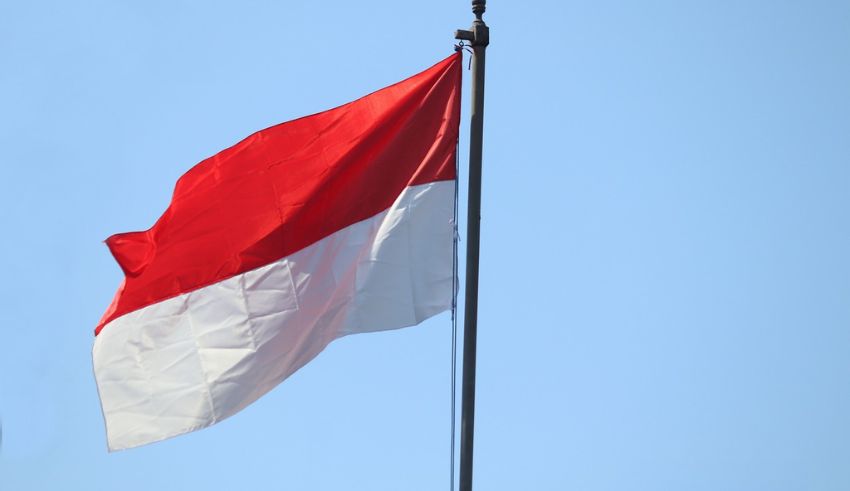 Indonesia's foreign policy, deeply rooted in the "Politik Bebas dan Aktif" doctrine, is undergoing subtle transformations as the nation prepares for the 2024 elections. Let's delve into the nuances of international relations through the eyes of the presidential candidates, offering a sneak peek into the potential course of Indonesian diplomacy.
Historical Tapestry of "Free and Active"
From its inception, Indonesia has proudly waved the banner of "Politik Bebas dan Aktif," championing autonomy and active global engagement. This foreign policy cornerstone, however, has experienced notable shifts over time.
In the pre-democratization era, Indonesia's dance between the Soviet bloc and later alignment with the West under Suharto raised eyebrows about the "free" element. This leader-centric approach, reminiscent of a monarchical reign, held sway until the end of the Suharto era.
Post-democratization, a departure from leader-oriented foreign policy unfolded. Domestic actors, including political parties and NGOs, began to play a more significant role, reshaping Indonesia's international outlook. The aftermath of 9/11 positioned Indonesia as a beacon of harmony between Islam and democracy, signaling a shift from the New Order Period.
Diverse Doctrines in Play
Presidents like Susilo Bambang Yudhoyono (SBY) introduced diverse doctrines like the "Dynamic Equilibrium" and "Economic Diplomacy," reflecting the adaptability of Indonesia's foreign policy to evolving global dynamics.
As Indonesia eyes the 2024 elections, pivotal presidential candidates present unique perspectives on foreign policy.
Keep Reading
Anies advocates for proactive and multilateral diplomacy, reminiscent of the SBY era. Cultural contributions take center stage, and Anies introduces the concept of "smart power," blending both hard and soft power elements. The "New Basic Force" emerges as a novel defense strategy.
Ganjar's focus sharpens on transitioning to renewable energy and optimizing international defense cooperation. With an eye on a domestic defense industrial complex and maritime defense, Ganjar echoes the Global Maritime Fulcrum, a prominent theme in Jokowi's foreign policy.
Prabowo emphasizes peace through a good neighbor policy, echoing SBY's "thousand friends, zero enemies" mantra. A non-bloc doctrine underlines positive relations with both China and the USA.
Deciphering Continuity and Change
Anies introduces fresh perspectives, while Ganjar and Prabowo's visions align with traditional Indonesian foreign policy doctrines, hinting at continuity. The candidates' foreign policy snapshots provide glimpses into potential shifts or the preservation of established diplomatic norms.
As the 2024 elections approach, Indonesia's foreign policy journey promises to be dynamic, influenced by leaders who will steer the nation through the complex tapestry of global affairs.