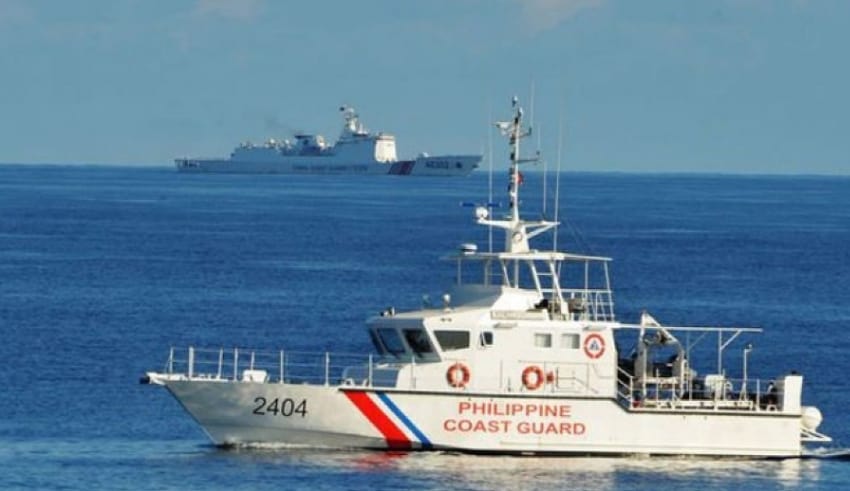 MANILA – Maritime experts expect a delay in the crafting of the Code of Conduct on the South China Sea (COC) with the continues Chinese aggression compounded by threat of the Covid-19 pandemic.
The Association of Southeast Asian Nations (ASEAN) and China said that they initially wanted the South China Sea code of conduct to be completed by 2022 – but due to the recent postponement of negotiations over Beijing's recent aggressive actions, the target date is now 'off the rails'.
Nguyen Hung Son, Director General and Head of the Institute for the South China Sea of the Diplomatic Academy of Vietnam, said the negotiation has be stalled for half a year now, with no meetings and drafting of the code.
"It's going to push whatever deadline that ASEAN and China may have indicated on the negotation process. So I think things look even gloomier there," Nguyen said
China has been criticized as they continue to assert its claims in the South China Sea by encroaching on claimant states' exclusive economic zones, harassing fishing vessels, naming districts and ordering fishing ban on international waters.
Nguyen said China needs to show political will and create an environment for the pursuit of the code of conduct.
Maritime law expert Jay Batongbacal of the University of the Philippines' Institute for Maritime Affairs and Law said: "If that kind of negative trend in assertions continues, then by the time this is over and diplomatic activities resume, we could see all these building up into a kind of backlash when things resume". The West Philippine Sea is the exclusive economic zone of the Philippines in the South China Sea.